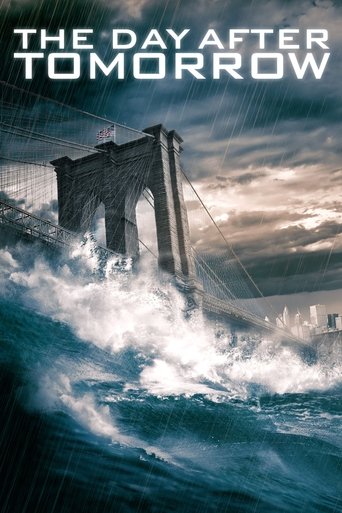 The Day After Tomorrow
Movies
After years of increases in the greenhouse effect, havoc is wreaked globally in the form of catastrophic hurricanes, tornadoes, tidal waves, floods and the beginning of a new Ice Age. Paleoclimatologist, Jack Hall tries to warn the world while also shepherding to safety his son, trapped in New York after the city is overwhelmed by the start of the new big freeze.
30 Days of Night
Movies
This is the story of an isolated Alaskan town that is plunged into darkness for a month each year when the sun sinks below the horizon. As the last rays of light fade, the town is attacked by a bloodthirsty gang of vampires bent on an uninterrupted orgy of destruction. Only the small town's husband-and-wife Sheriff team stand between the survivors and certain destruction.
The Grey
Movies
After suffering a violent plane crash, a group of oil drillers is stranded in the most remote wilderness of Alaska, far from any chance of being rescued. Exposed to the icy cold and extreme living conditions, the few survivors, led by Ottway, an experienced hunter, will endure the tireless persecution of a pack of huge wolves.
Ice Age
Movies
With the impending ice age almost upon them, a mismatched trio of prehistoric critters – Manny the woolly mammoth, Diego the saber-toothed tiger and Sid the giant sloth – find an orphaned infant and decide to return it to its human parents. Along the way, the unlikely allies become friends but, when enemies attack, their quest takes on far nobler aims.
The Revenant
Movies
In the 1820s, a frontiersman, Hugh Glass, sets out on a path of vengeance against those who left him for dead after a bear mauling.