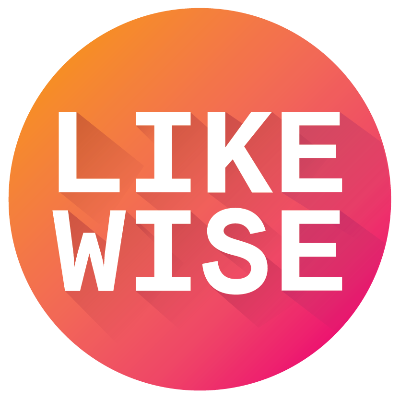 You Had Me at Hulu ❤️️
5 Shows & Movies | by Likewise
Love is in the air! The best romance movies streaming on Hulu.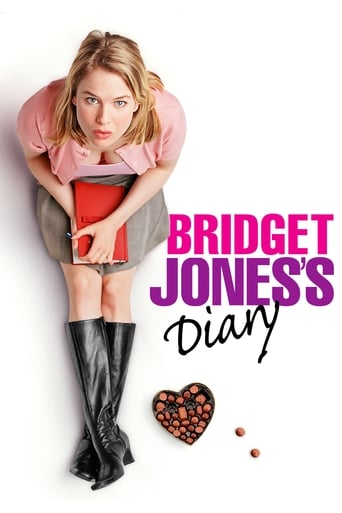 Bridget Jones's Diary
Movies
A chaotic Bridget Jones meets a snobbish lawyer, and he soon enters her world of imperfections.
Bridget Jones's Baby
Movies
Breaking up with Mark Darcy leaves Bridget Jones over 40 and single again. Feeling that she has everything under control, Jones decides to focus on her career as a top news producer. Suddenly, her love life comes back from the dead when she meets a dashing and handsome American named Jack. Things couldn't be better, until Bridget discovers that she is pregnant. Now, the befuddled mom-to-be must figure out if the proud papa is Mark or Jack.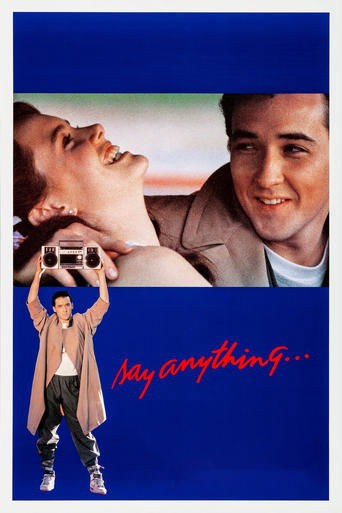 Say Anything...
Movies
A noble underachiever and a beautiful valedictorian fall in love the summer before she goes off to college.
Bridget Jones: The Edge of Reason
Movies
Bridget Jones is becoming uncomfortable in her relationship with Mark Darcy. Apart from discovering that he's a conservative voter, she has to deal with a new boss, a strange contractor and the worst vacation of her life.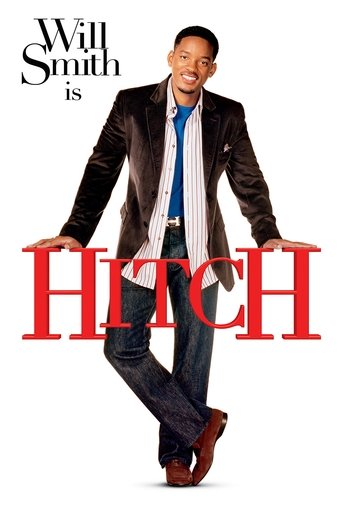 Hitch
Movies
Dating coach Alex 'Hitch' Hitchens mentors a bumbling client, Albert, who hopes to win the heart of the glamorous Allegra Cole. While Albert makes progress, Hitch faces his own romantic setbacks when proven techniques fail to work on Sara Melas, a tabloid reporter digging for dirt on Allegra Cole's love life. When Sara discovers Hitch's connection to Albert – now Allegra's boyfriend – it threatens to destroy both relationships.