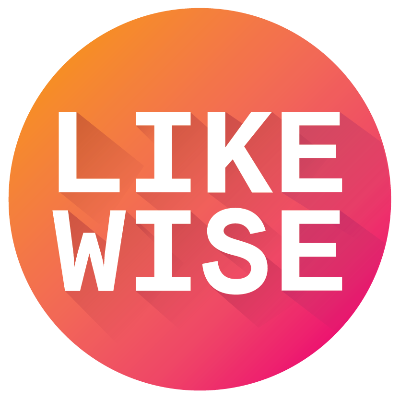 Your Summer TV Lineup
The best way to escape the heat during Summer 2019!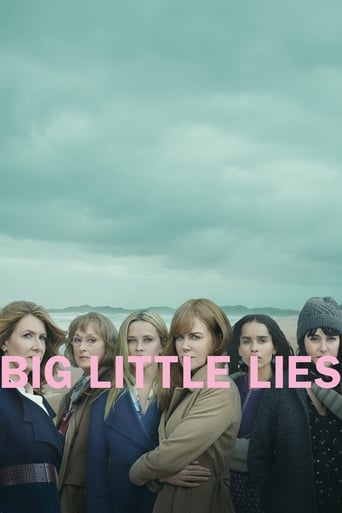 Big Little Lies
Shows
The tale of three mothers of first graders whose apparently perfect lives unravel to the point of murder.
Too Old to Die Young
Shows
The numb existences of Martin Jones, a police officer with secrets to hide, and Jesus, a traumatized avenging son, collide in a ghostly Los Angeles where several ruthless criminal gangs fight for their turf and dictate who lives and who dies.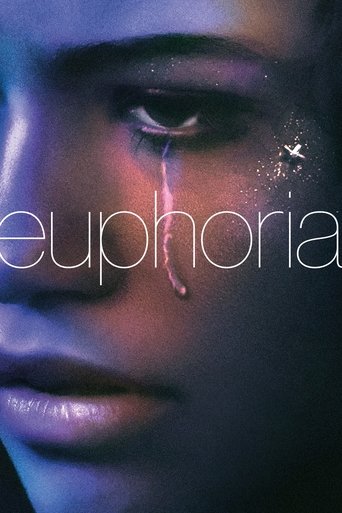 Euphoria
Shows
A group of high school students navigate love and friendships in a world of drugs, sex, trauma, and social media.
Grand Hotel
Shows
Santiago Mendoza owns last family-owned hotel in multicultural Miami Beach, while his glamorous second wife, Gigi, and their adult children enjoy the spoils of success.
Sign up to see the full list!
Sign up with Likewise to see the rest of this list + get more personalized content recommendations tailored to your interests.
Already have an account? Log in