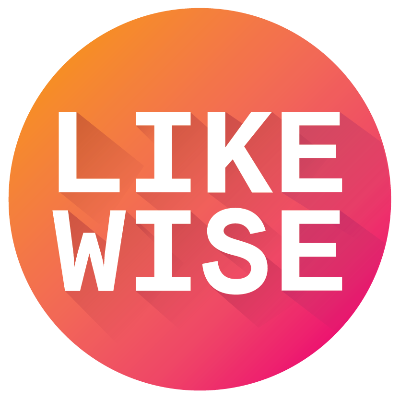 Your Summer TV Lineup
5 Shows & Movies | by Likewise
The best way to escape the heat during Summer 2019!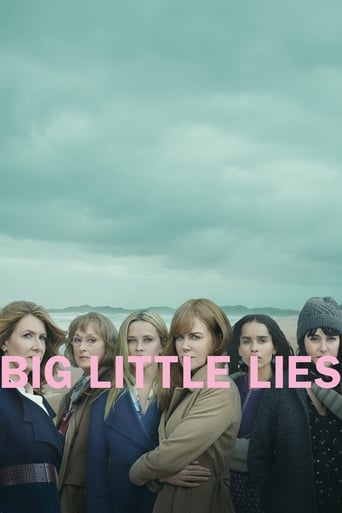 Big Little Lies
Shows
Subversive, darkly comedic drama Big Little Lies tells the tale of three mothers of first graders whose apparently perfect lives unravel to the point of murder.
Too Old to Die Young
Shows
A grieving police officer, along with the man who shot his partner, finds himself in an underworld filled with working-class hit men, Yakuza soldiers, cartel assassins sent from Mexico, Russian mafia captains and gangs of teen killers.
Grand Hotel
Shows
A bold, provocative upstairs/downstairs drama set at the last family-owned hotel in multicultural Miami Beach. Wealthy and beautiful guests bask in luxury, but scandals, escalating debt and explosive secrets hide beneath the picture-perfect exterior.
Sign up to the see the full list!
Check out the rest of the list with a free account
Already have an account? Sign in