Youtubers
5 Web Links | by Daqueria Rodgers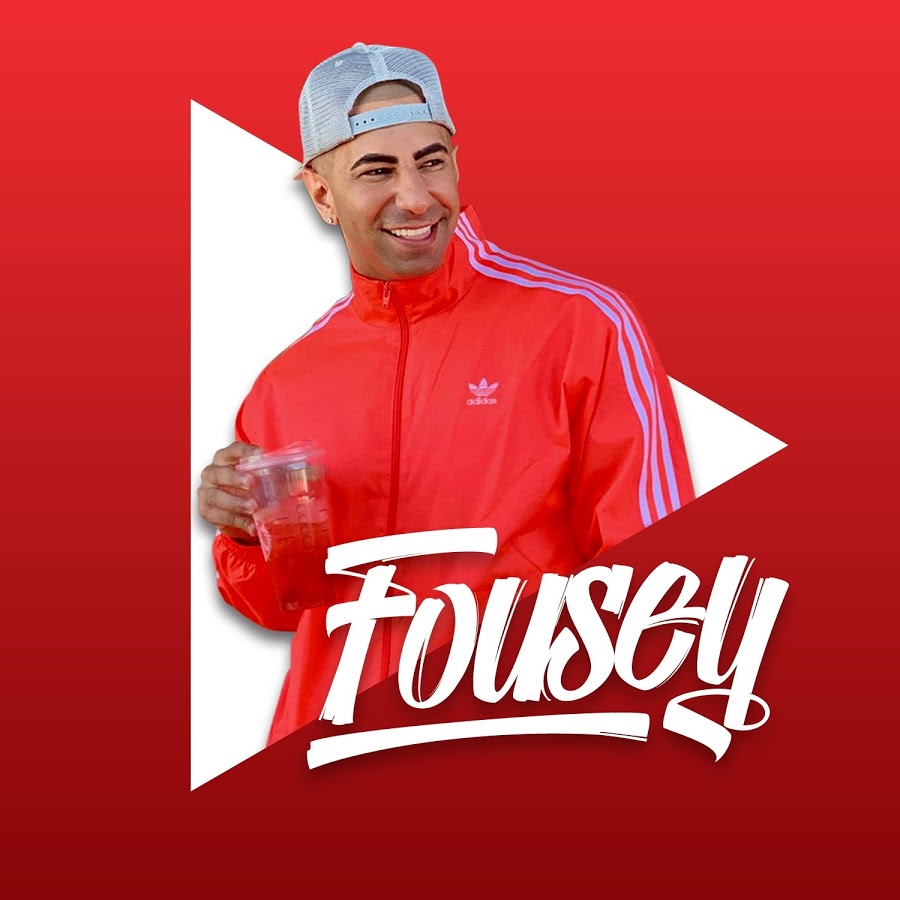 fouseyTUBE
Web Link
Welcome to fouseyTUBE! My SOCIALS: Twitter: https://twitter.com/fousey Instagram: https://www.instagram.com/fousey/ EMAILS/ INQUIRIES: Serious Business Inqui...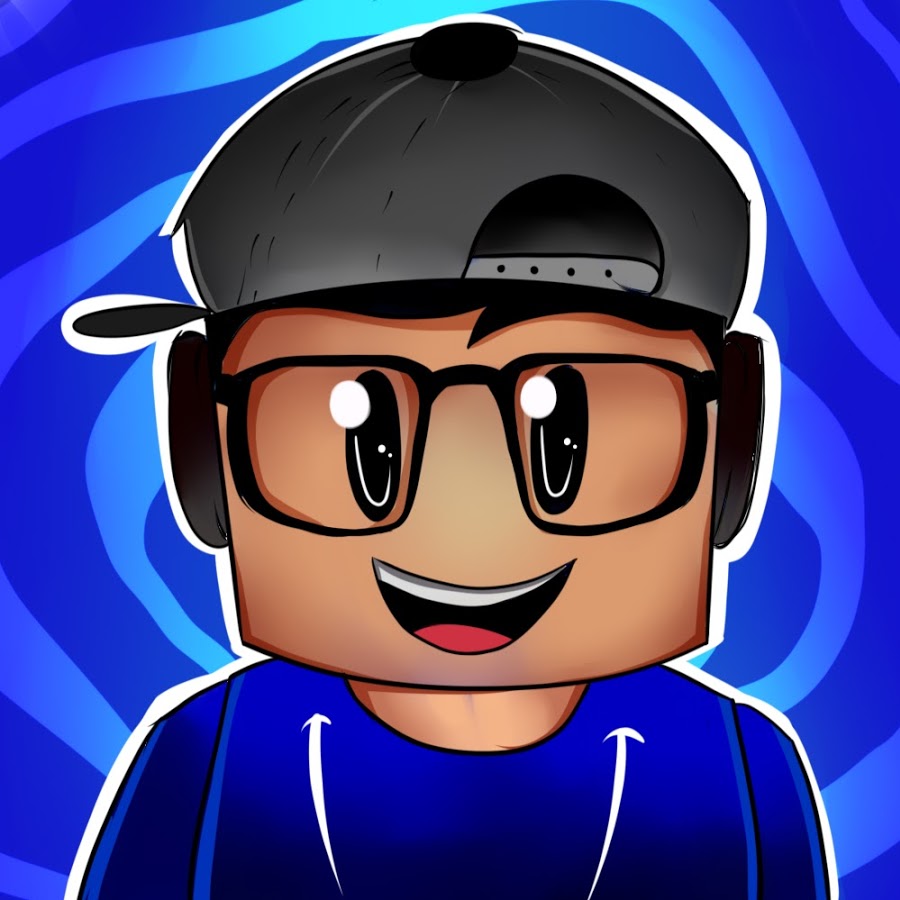 Gaming with Lalo
Web Link
My name is Larry but I go by my nickname of Lalo (lah-low). I have a passion for gaming and creating informative videos on a wide variety of topics.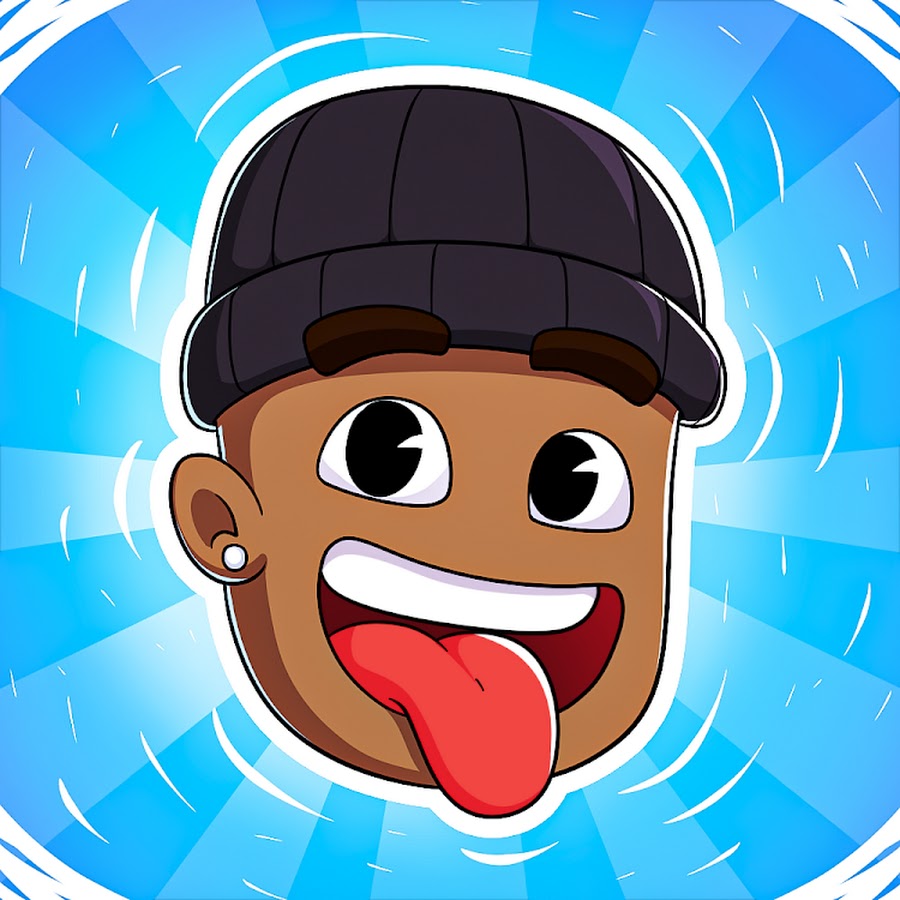 GamingWithKev
Web Link
Comedy gaming commentary, pranks, vlogs ...I do it ALL baby!