classic movies & tv shows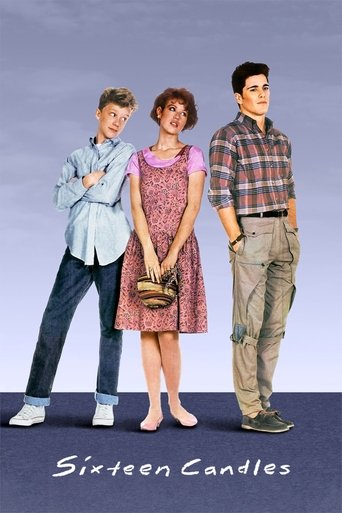 Sixteen Candles
Movies
A teenage girl deals with her parents forgetting her birthday and a crush on her high school's heartthrob.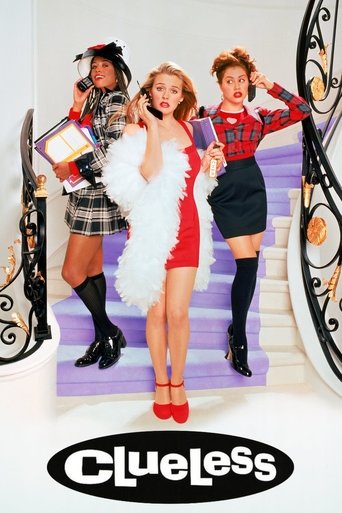 Clueless
Movies
Shallow, rich and socially successful Cher is at the top of her Beverly Hills high school's pecking scale. Seeing herself as a matchmaker, Cher first coaxes two teachers into dating each other. Emboldened by her success, she decides to give hopelessly klutzy new student Tai a makeover. When Tai becomes more popular than she is, Cher realizes that her disapproving ex-stepbrother was right about how misguided she was -- and falls for him.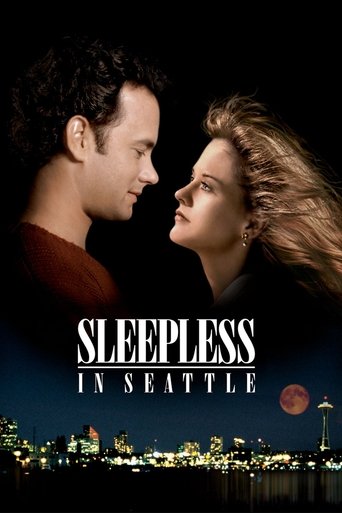 Sleepless in Seattle
Movies
Desperate to find his dad Sam a date, a young boy calls into a radio show and catches the attention of Annie, a journalist who wants to meet Sam atop the Empire State Building.
Clue
Movies
Clue finds six colorful dinner guests gathered at the mansion of their host, Mr. Boddy -- who turns up dead after his secret is exposed: He was blackmailing all of them. With the killer among them, the guests and Boddy's chatty butler must suss out the culprit before the body count rises.
Friends
Shows
Friends is an American television sitcom created by David Crane and Marta Kauffman, which aired on NBC from September 22, 1994, to May 6, 2004, lasting ten seasons. With an ensemble cast starring Jennifer Aniston, Courteney Cox, Lisa Kudrow, Matt LeBlanc, Matthew Perry and David Schwimmer, the show revolves around six friends in their 20s and 30s who live in Manhattan, New York City. The series was produced by Bright/Kauffman/Crane Productions, in association with Warner Bros. Television. The original executive producers were Kevin S. Bright, Kauffman, and Crane.