movies i want to watch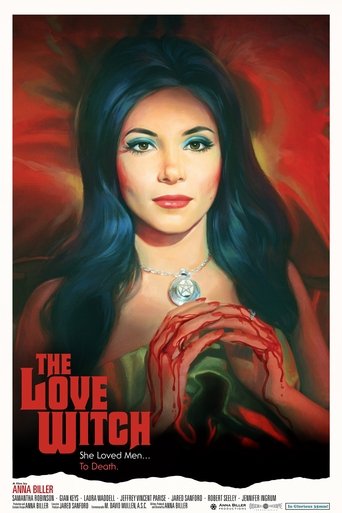 The Love Witch
Movies
A modern-day witch uses spells and magic to get men to fall in love with her, with deadly consequences.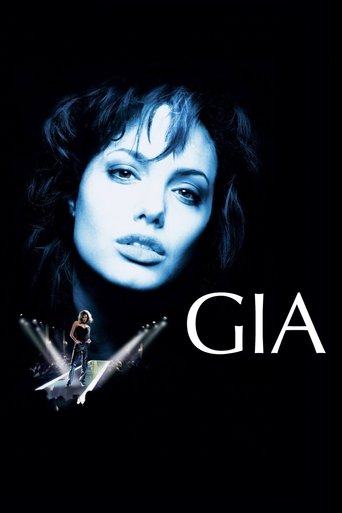 Gia
Movies
Gia Carangi travels to New York City with dreams of becoming a fashion model. Within minutes of arriving, she meets Wilhelmina Cooper, a wise and high-powered agent who takes Gia under her wing. With Cooper's help and her own natural instincts, Gia quickly shoots to the top of the modeling world. When Cooper dies of lung cancer, however, Gia turns to drugs – and both she and her career begin to spiral out of control.
Before Sunrise
Movies
On his way to Vienna, American Jesse meets Céline, a student returning to Paris. After long conversations forge a surprising connection between them, Jesse convinces Celine to get off the train with him in Vienna. Since his flight to the U.S. departs the next morning and he has no money for lodging, they wander the city together, taking in the experiences of Vienna and each other.
Cruella
Movies
In 1970s London amidst the punk rock revolution, a young grifter named Estella is determined to make a name for herself with her designs. She befriends a pair of young thieves who appreciate her appetite for mischief, and together they are able to build a life for themselves on the London streets. One day, Estella's flair for fashion catches the eye of the Baroness von Hellman, a fashion legend who is devastatingly chic and terrifyingly haute. But their relationship sets in motion a course of events and revelations that will cause Estella to embrace her wicked side and become the raucous, fashionable and revenge-bent Cruella.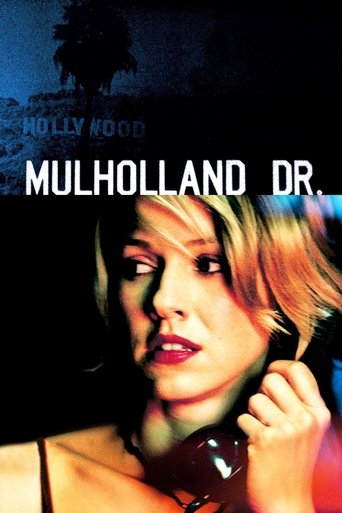 Mulholland Drive
Movies
Blonde Betty Elms has only just arrived in Hollywood to become a movie star when she meets an enigmatic brunette with amnesia. Meanwhile, as the two set off to solve the second woman's identity, filmmaker Adam Kesher runs into ominous trouble while casting his latest project.