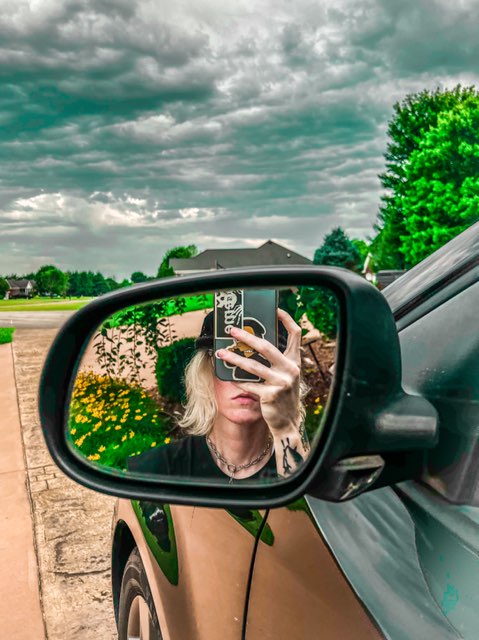 must watch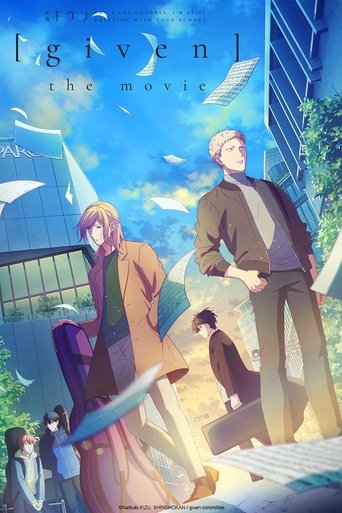 Given
Movies
The relationship between a band's bassist, their drummer, and the drummer's roommate and ex-boyfriend, who is a professional violinist.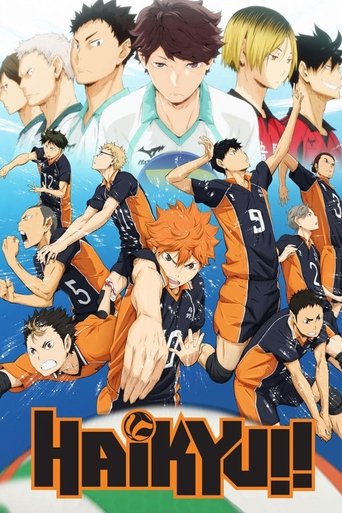 Haikyu!!
Shows
Based off of the original Weekly Shonen Jump manga series from Haruichi Furudate, Haikyu!! is a slice-of-life sports anime revolving around Shouyou Hinata's love of volleyball. Inspired by a small-statured pro volleyball player, Hinata creates a volleyball team in his last year of middle school. Unfortunately the team is matched up against the "King of the Court" Tobio Kageyama's team in their first tournament and inevitably lose. After the crushing defeat, Hinata vows to surpass Kageyama. After entering high school, Hinata joins the volleyball team only to find that Tobio has also joined.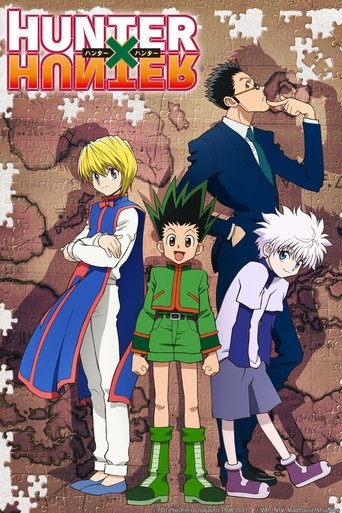 Hunter x Hunter
Shows
Twelve-year-old Gon Freecss one day discovers that the father he had always been told was dead was alive. His Father, Ging, is a Hunter — a member of society's elite with a license to go anywhere or do almost anything. Gon, determined to follow in his father's footsteps, decides to take the Hunter Examination and eventually find his father to prove himself as a Hunter in his own right. But on the way, he learns that there is more to becoming a Hunter than previously thought, and the challenges that he must face are considered the toughest in the world.
Your Lie in April
Shows
Kousei Arima was a genius pianist until his mother's sudden death took away his ability to play. Each day was dull for Kousei. But, then he meets a violinist named Kaori Miyazono who has an eccentric playing style. Can the heartfelt sounds of the girl's violin lead the boy to play the piano again?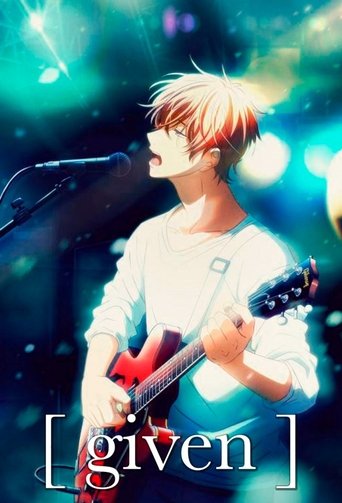 Given
Shows
Tightly clutching his Gibson guitar, Mafuyu Satou steps out of his dark apartment to begin another day of his high school life. While taking a nap in a quiet spot on the gymnasium staircase, he has a chance encounter with fellow student Ritsuka Uenoyama, who berates him for letting his guitar's strings rust and break. Noticing Uenoyama's knowledge of the instrument, Satou pleads for him to fix it and to teach him how to play. Uenoyama eventually agrees and invites him to sit in on a jam session with his two band mates: bassist Haruki Nakayama and drummer Akihiko Kaji.