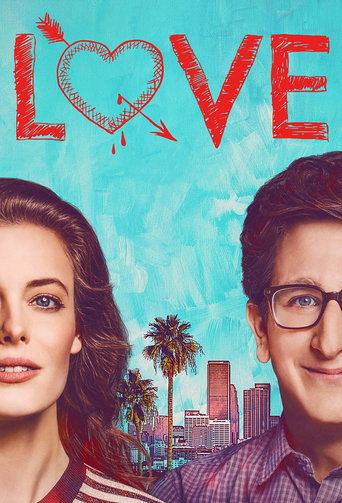 Love
Shows
Rebellious Mickey and good-natured Gus navigate the thrills and agonies of modern relationships.
Warrior Nun
Shows
After waking up in a morgue, an orphaned teen discovers she now possesses superpowers as the chosen Halo-Bearer for a secret sect of demon-hunting nuns.
Last Chance U
Shows
In a docuseries set at one of NCAA football's most fertile recruiting grounds, guys with red flags seek to prove their worth on the field and in class.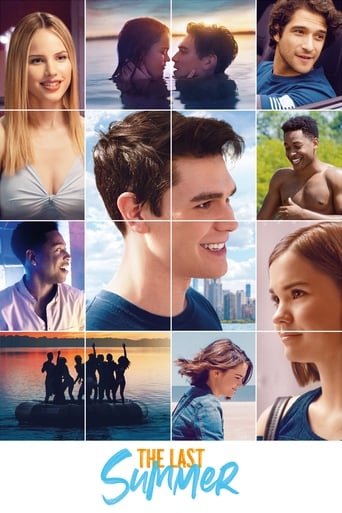 The Last Summer
Movies
Standing on the precipice of adulthood, a group of friends navigate new relationships, while reexamining others, during their final summer before college.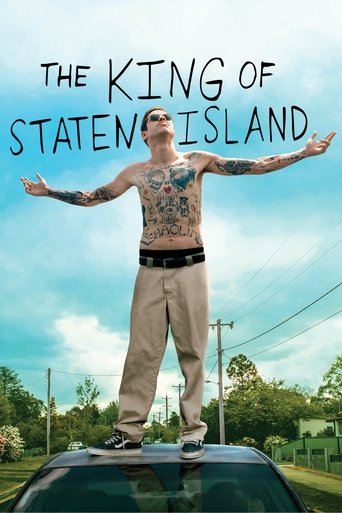 The King of Staten Island
Movies
Scott has been a case of arrested development ever since his firefighter father died when he was seven. He's now reached his mid-20s having achieved little, chasing a dream of becoming a tattoo artist that seems far out of reach. As his ambitious younger sister heads off to college, Scott is still living with his exhausted ER nurse mother and spends his days smoking weed, hanging with the guys — Oscar, Igor and Richie — and secretly hooking up with his childhood friend Kelsey. But when his mother starts dating a loudmouth firefighter named Ray, it sets off a chain of events that will force Scott to grapple with his grief and take his first tentative steps toward moving forward in life.