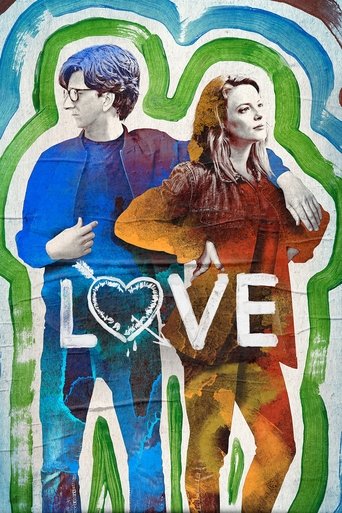 Love
Shows
Rebellious Mickey and good-natured Gus navigate the thrills and agonies of modern relationships.
A Series of Unfortunate Events
Shows
The orphaned Baudelaire children face trials, tribulations and the evil Count Olaf, all in their quest to uncover the secret of their parents' death.
13 Reasons Why
Shows
After a teenage girl's perplexing suicide, a classmate receives a series of tapes that unravel the mystery of her tragic choice.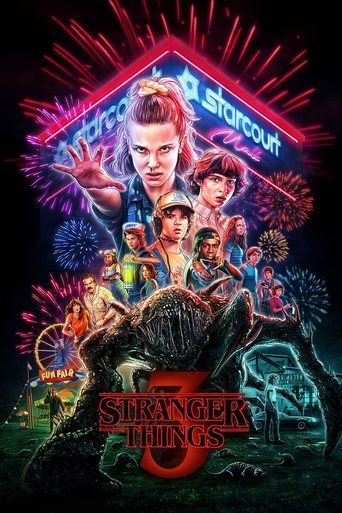 Stranger Things
Shows
When a young boy vanishes, a small town uncovers a mystery involving secret experiments, terrifying supernatural forces, and one strange little girl.