Out 1
Movies
While two dueling theater groups rehearse plays by Aeschylus, two solitary individuals wander the Parisian streets hustling the populace for cash and unravel a conspiracy.
Gremlins
Movies
When Billy Peltzer is given a strange but adorable pet named Gizmo for Christmas, he inadvertently breaks the three important rules of caring for a Mogwai, and unleashes a horde of mischievous gremlins on a small town.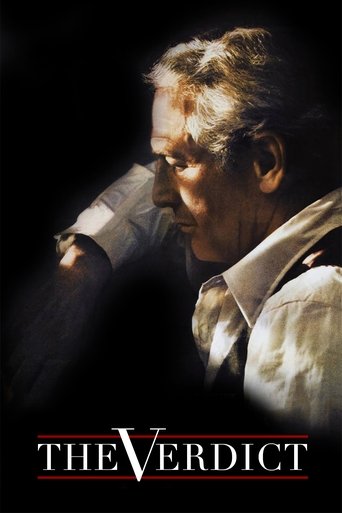 The Verdict
Movies
Frank Galvin is a down-on-his-luck lawyer and reduced to drinking and ambulance chasing, when a former associate reminds him of his obligations in a medical malpractice suit by serving it to Galvin on a silver platter—all parties are willing to settle out of court. Blundering his way through the preliminaries, Galvin suddenly realizes that the case should actually go to court—to punish the guilty, to get a decent settlement for his clients... and to restore his standing as a lawyer.