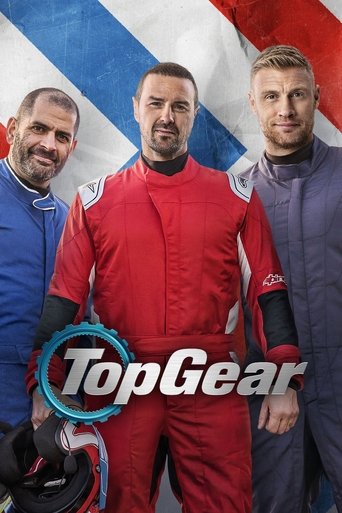 Top Gear
Shows
The hosts talk about the latest cars and its specifications. They review the performance of the car and also find out if it is as good as the manufacturers claim. The current hosts are Chris Evans and Matt LeBlanc with The Stig.
Highway Thru Hell
Shows
Follow the operations of Jamie Davis Motor Truck, a heavy vehicle rescue and recovery towing company based in Hope, British Columbia focusing on the hardships of operating along the highways of the BC Interior, especially the Coquihalla Highway, which is notorious for rapidly changing weather.
Monster Garage
Shows
Monster Garage is a television show for the Discovery Channel hosted by Jesse James. Each episode is an hour in length and was conceived and produced by Thom Beers. The show aired the series finale on June 12, 2006. Jesse James, the host of the show, did not participate.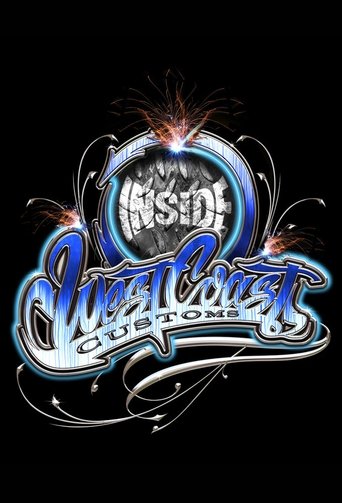 Inside West Coast Customs
Shows
Inside West Coast Customs was a car remodeling reality television show that originally aired from 2011 to 2013. The series revolved around famed car customizer, Ryan Friedlinghaus, and his crew at California-based West Coast Customs as they transformed ordinary, factory model vehicles into extraordinary, customized vehicles. The shop's clients included those from the general public as well as celebrities such as Shaquille O'Neal, Mark Wahlberg, will.i.am, and Justin Bieber. The first season of Inside West Coast Customs consisted of 10 episodes which originally aired in 2011. The second season's 16 episodes followed in 2012. The third and final season had a production run of 5 episodes which were originally broadcast from February 2013 to March 2013.
Canada's Worst Driver
Shows
Canada's Worst Driver is a Canadian television series on Discovery Channel, based on Britain's Worst Driver, and is part of the Worst Driver television franchise. It and sister series Canada's Worst Handyman are the two highest-rated programs on Discovery Channel. The series is produced by Proper Television, whose president, Guy O'Sullivan, was the director for the original Britain's Worst Driver series; as such, Canada's Worst Driver is considered to be the production company's flagship show. Unlike other Worst series around the world, the Canadian version emphasizes the learning process of the contestants and the science of driving, and as such is often more serious than the other Worst shows around the world, which are mainly played for laughs. It is the longest running of any Worst series to date. The series is also aired dubbed in French in Canada, as the Les zéros de conduite on Canal D.