The Perks of Being a Wallflower
Movies
A coming-of-age story based on the best-selling novel by Stephen Chbosky, which follows 15-year-old freshman Charlie, an endearing and naive outsider who is taken under the wings of two seniors. A moving tale of love, loss, fear and hope - and the unforgettable friends that help us through life.
Adventureland
Movies
In the summer of 1987, a college graduate takes a 'nowhere' job at his local amusement park, only to find it's the perfect course to get him prepared for the real world.
Girl, Interrupted
Movies
Set in the changing world of the late 1960's, Susanna Kaysen's prescribed "short rest" from a psychiatrist she had met only once becomes a strange, unknown journey into Alice's Wonderland, where she struggles with the thin line between normal and crazy. Susanna soon realizes how hard it is to get out once she has been committed, and she ultimately has to choose between the world of people who belong inside or the difficult world of reality outside.
Dead Poets Society
Movies
At an elite, old-fashioned boarding school in New England, a passionate English teacher inspires his students to rebel against convention and seize the potential of every day, courting the disdain of the stern headmaster.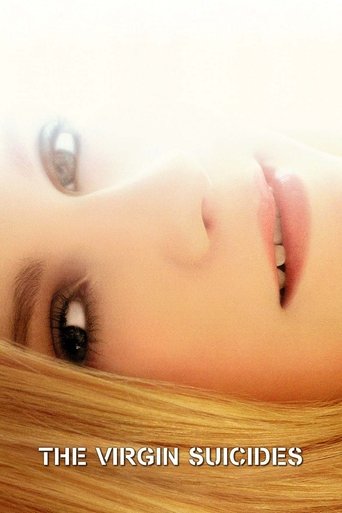 The Virgin Suicides
Movies
A group of male friends become obsessed with five mysterious sisters who are sheltered by their strict, religious parents.