Maudie
Movies
An unlikely romance in which the reclusive Everett Lewis hires a fragile yet determined woman named Maudie to be his housekeeper. Maudie, bright-eyed but hunched with crippled hands, yearns to be independent, to live away from her protective family and she also yearns, passionately, to create art. Unexpectedly, Everett finds himself falling in love. Based on a true story,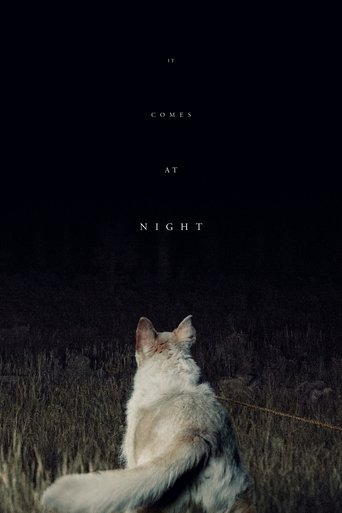 It Comes at Night
Movies
Secure within a desolate home as an unnatural threat terrorizes the world, a man has established a tenuous domestic order with his wife and son, but this will soon be put to test when a desperate young family arrives seeking refuge.
Lost in Paris
Movies
Fiona visits Paris for the first time to assist her myopic Aunt Martha. Catastrophes ensue, mainly involving Dom, a homeless man who has yet to have an emotion or thought he was afraid of expressing.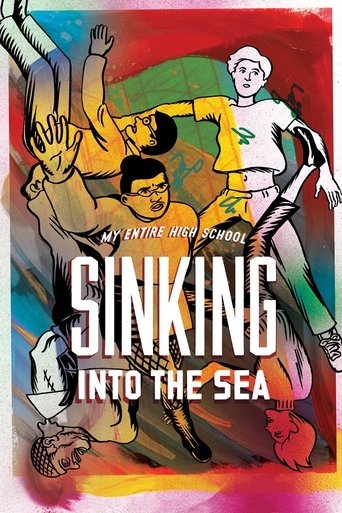 My Entire High School Sinking Into the Sea
Movies
Best friends Dash and Assaf are sophomores at Tides High, where they author the entire school newspaper. When their editor starts offering Assaf solo assignments, Dash's jealousy prompts him to publish a fictitious story about Assaf having erectile dysfunction. Later, while rummaging through the school archives, Dash discovers records indicating that the building isn't up to code. He tries to warn his schoolmates, but after his slanderous attacks on Assaf, nobody believes him. Then it happens: an earthquake sends the school toppling into the Pacific...