M*A*S*H
Shows
The 4077th Mobile Army Surgical Hospital is stuck in the middle of the Korean war. With little help from the circumstances they find themselves in, they are forced to make their own fun. Fond of practical jokes and revenge, the doctors, nurses, administrators, and soldiers often find ways of making wartime life bearable.
The Carol Burnett Show
Shows
The Carol Burnett Show is an American variety/sketch comedy television show starring Carol Burnett, Harvey Korman, Vicki Lawrence, Lyle Waggoner, and Tim Conway. It originally ran on CBS from September 11, 1967, to March 29, 1978, for 278 episodes and originated from CBS Television City's Studio 33. The series won 25 prime time Emmy Awards, was ranked No. 16 on TV Guide's 50 Greatest TV Shows of All Time in 2002 and in 2007 was listed as one of Time magazine's "100 Best TV Shows of All Time."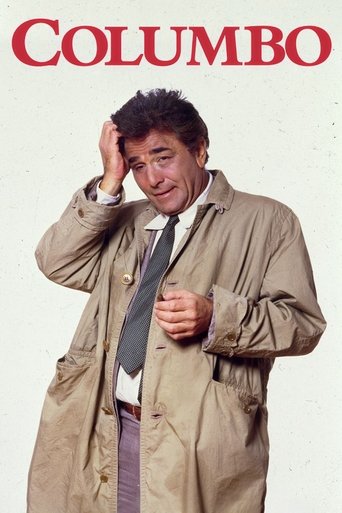 Columbo
Shows
Columbo is a friendly, verbose, disheveled-looking police detective who is consistently underestimated by his suspects. Despite his unprepossessing appearance and apparent absentmindedness, he shrewdly solves all of his cases and secures all evidence needed for indictment. His formidable eye for detail and meticulously dedicated approach often become clear to the killer only late in the storyline.
All in the Family
Shows
Archie Bunker, a working class bigot, constantly squabbles with his family over the important issues of the day.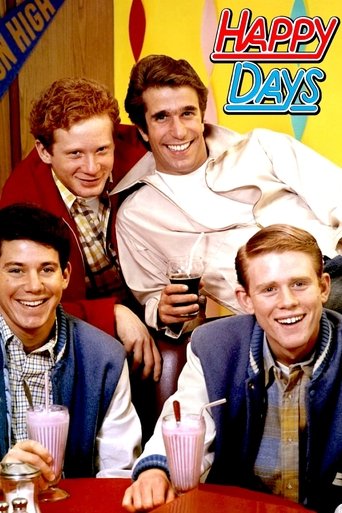 Happy Days
Shows
Happy Days is an American television sitcom that aired first-run from January 15, 1974 to September 24, 1984 on ABC. Created by Garry Marshall, the series presents an idealized vision of life in the mid-1950s to mid-1960s United States. The series was produced by Miller-Milkis Productions and Henderson Productions in association with Paramount Network Television.