Tony Robbins: I Am Not Your Guru
Movies
Granted unprecedented access, Berlinger captures renowned life and business strategist Tony Robbins behind the scenes of his mega seminar Date with Destiny, pulling back the curtain on this life-altering and controversial event, the zealous participants and the man himself.
A New High
Movies
In the heart of downtown Seattle, a diverse group of men and women will come together to climb out of homelessness and drug addiction through an unorthodox recovery program that uses mountain climbing as a means of rehabilitation. After one year of intense physical and mental conditioning, the team will attempt to summit one of the most dangerous mountains in the country, Mt. Rainier.
Extremis
Movies
A purely observational non-fiction film that takes viewers into the ethically murky world of end-of-life decision making in a public hospital.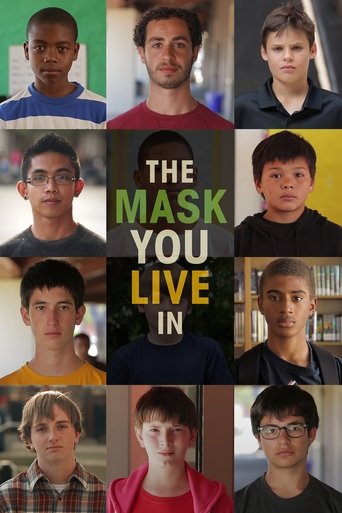 The Mask You Live In
Movies
Compared to girls, research shows that boys in the U.S. are more likely to be diagnosed with a behavior disorder, prescribed stimulant medications, fail out of school, binge drink, commit a violent crime, and/or take their own lives. Jennifer Siebel Newsom's new documentary film, The Mask You Live In, asks: As a society, how are we failing our boys?