Late Night with Seth Meyers
Shows
Seth Meyers, who is "Saturday Night Live's" longest serving anchor on the show's wildly popular "Weekend Update," takes over as host of NBC's "Late Night" — home to A-list celebrity guests, memorable comedy and the best in musical talent. As the Emmy Award-winning head writer for "SNL," Meyers has established a reputation for sharp wit and perfectly timed comedy, and has gained fame for his spot-on jokes and satire. Meyers takes his departure from "SNL" to his new post at "Late Night," as Jimmy Fallon moves to "The Tonight Show".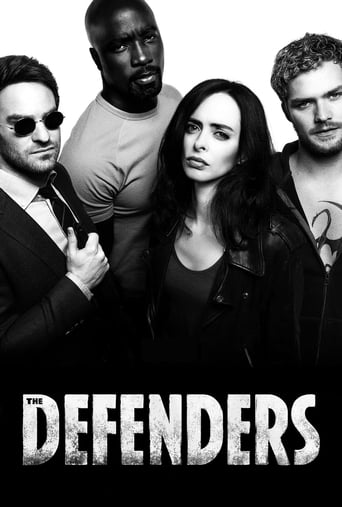 Marvel's The Defenders
Shows
Daredevil, Jessica Jones, Luke Cage and Iron Fist join forces to take on common enemies as a sinister conspiracy threatens New York City.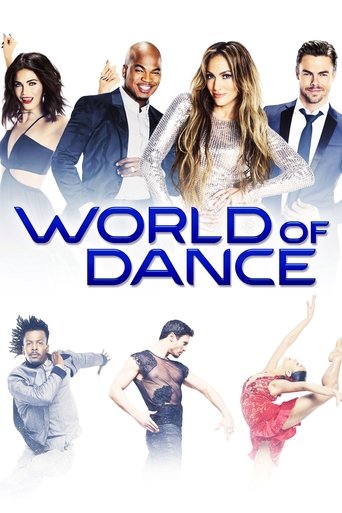 World of Dance
Shows
Dancers battle in heats of artistry, precision and athleticism in this reality-competition show.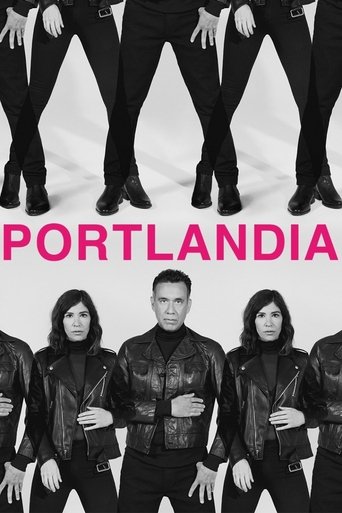 Portlandia
Shows
Satirical sketch comedy set and filmed in Portland, Oregon that explores the eccentric misfits who embody the foibles of modern culture.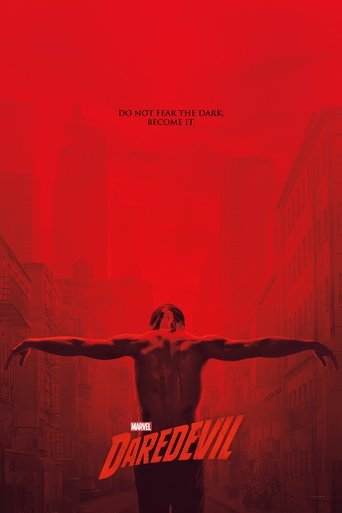 Marvel's Daredevil
Shows
Lawyer-by-day Matt Murdock uses his heightened senses from being blinded as a young boy to fight crime at night on the streets of Hell's Kitchen as Daredevil.