Imposters
Shows
Maddie, a persona shifting con-artist who is as beautiful as she is dangerous, leaves her unwitting victims tormented when they realize they have been used and robbed of everything – including their hearts. But things get complicated when her former targets, Ezra, Richard, and Jules team up to track her down. While pursuing her newest mark, Maddie meets a potential love interest, Patrick, which threatens to derail her assignment, much to the chagrin of her mysterious boss, The Doctor.
Underground
Shows
A group of slaves plan a daring 600-mile escape from a Georgia plantation. Along the way, they are aided by a secret abolitionist couple running a station on the Underground Railroad as they attempt to evade the people charged with bringing them back, dead or alive.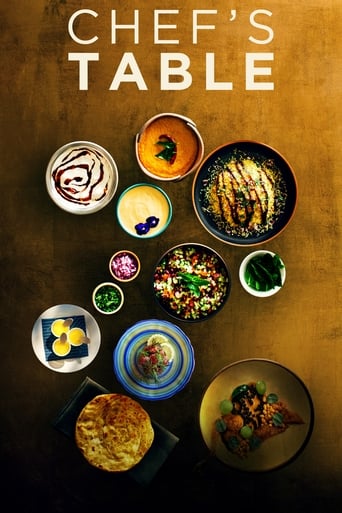 Chef's Table
Shows
In this Emmy-nominated docuseries, find out what's inside the kitchens and minds of the international culinary stars who are redefining gourmet food.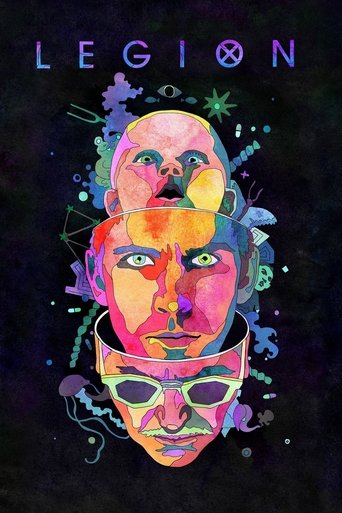 Legion
Shows
David Haller, AKA Legion, is a troubled young man who may be more than human. Diagnosed as schizophrenic, David has been in and out of psychiatric hospitals for years. But after a strange encounter with a fellow patient, he's confronted with the possibility that the voices he hears and the visions he sees might be real.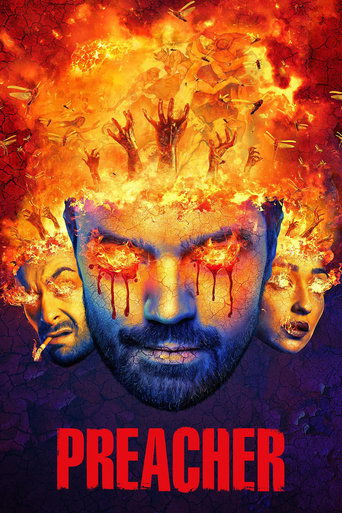 Preacher
Shows
A preacher sets out on a mission to make the almighty himself confess his sin of abandoning the world. With his best friend Cassidy, an alcoholic Irish vampire, his love Tulip, a red blooded gun towing Texan, and the power of genesis, an unholy child born from an angel and a devil, Jesse gives up everything to set the world straight with its creator.