Rear Window
Movies
Professional photographer L.B. "Jeff" Jeffries breaks his leg while getting an action shot at an auto race. Confined to his New York apartment, he spends his time looking out of the rear window observing the neighbors. He begins to suspect that a man across the courtyard may have murdered his wife. Jeff enlists the help of his high society fashion-consultant girlfriend Lisa Freemont and his visiting nurse Stella to investigate.
Ghost in the Shell
Movies
In the year 2029, the barriers of our world have been broken down by the net and by cybernetics, but this brings new vulnerability to humans in the form of brain-hacking. When a highly-wanted hacker known as 'The Puppetmaster' begins involving them in politics, Section 9, a group of cybernetically enhanced cops, are called in to investigate and stop the Puppetmaster.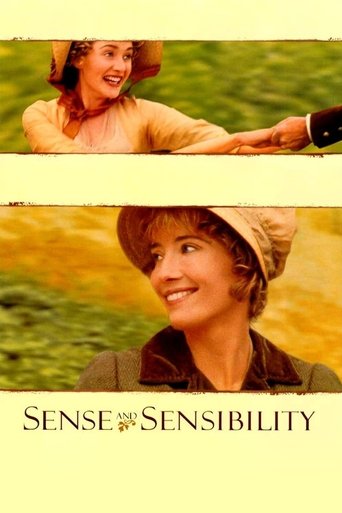 Sense and Sensibility
Movies
Rich Mr. Dashwood dies, leaving his second wife and her daughters poor by the rules of inheritance. Two daughters are the titular opposites.
Dark City
Movies
A man struggles with memories of his past, including a wife he cannot remember, in a nightmarish world with no sun and run by beings with telekinetic powers who seek the souls of humans.