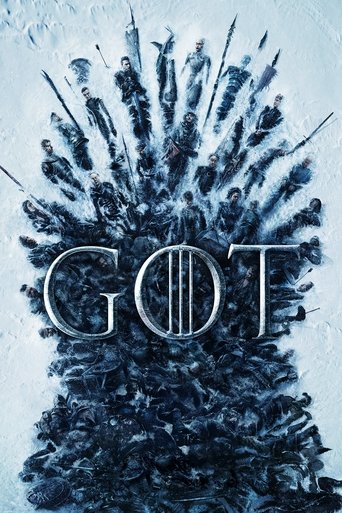 Game of Thrones
Shows
Seven noble families fight for control of the mythical land of Westeros. Friction between the houses leads to full-scale war. All while a very ancient evil awakens in the farthest north. Amidst the war, a neglected military order of misfits, the Night's Watch, is all that stands between the realms of men and icy horrors beyond.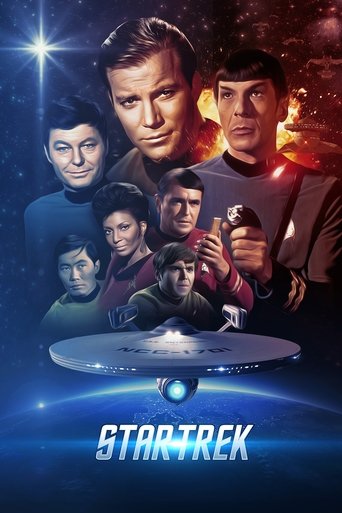 Star Trek
Shows
Space. The Final Frontier. The U.S.S. Enterprise embarks on a five year mission to explore the galaxy. The Enterprise is under the command of Captain James T. Kirk with First Officer Mr. Spock, from the planet Vulcan. With a determined crew, the Enterprise encounters Klingons, Romulans, time paradoxes, tribbles and genetic supermen lead by Khan Noonian Singh. Their mission is to explore strange new worlds, to seek new life and new civilizations, and to boldly go where no man has gone before.
Firefly
Shows
Firefly is set in the year 2517, after the arrival of humans in a new star system and follows the adventures of the renegade crew of Serenity, a "Firefly-class" spaceship. The ensemble cast portrays the nine characters who live on Serenity.
Arrested Development
Shows
The story of a wealthy family that lost everything, and the one son who had no choice but to keep them all together.