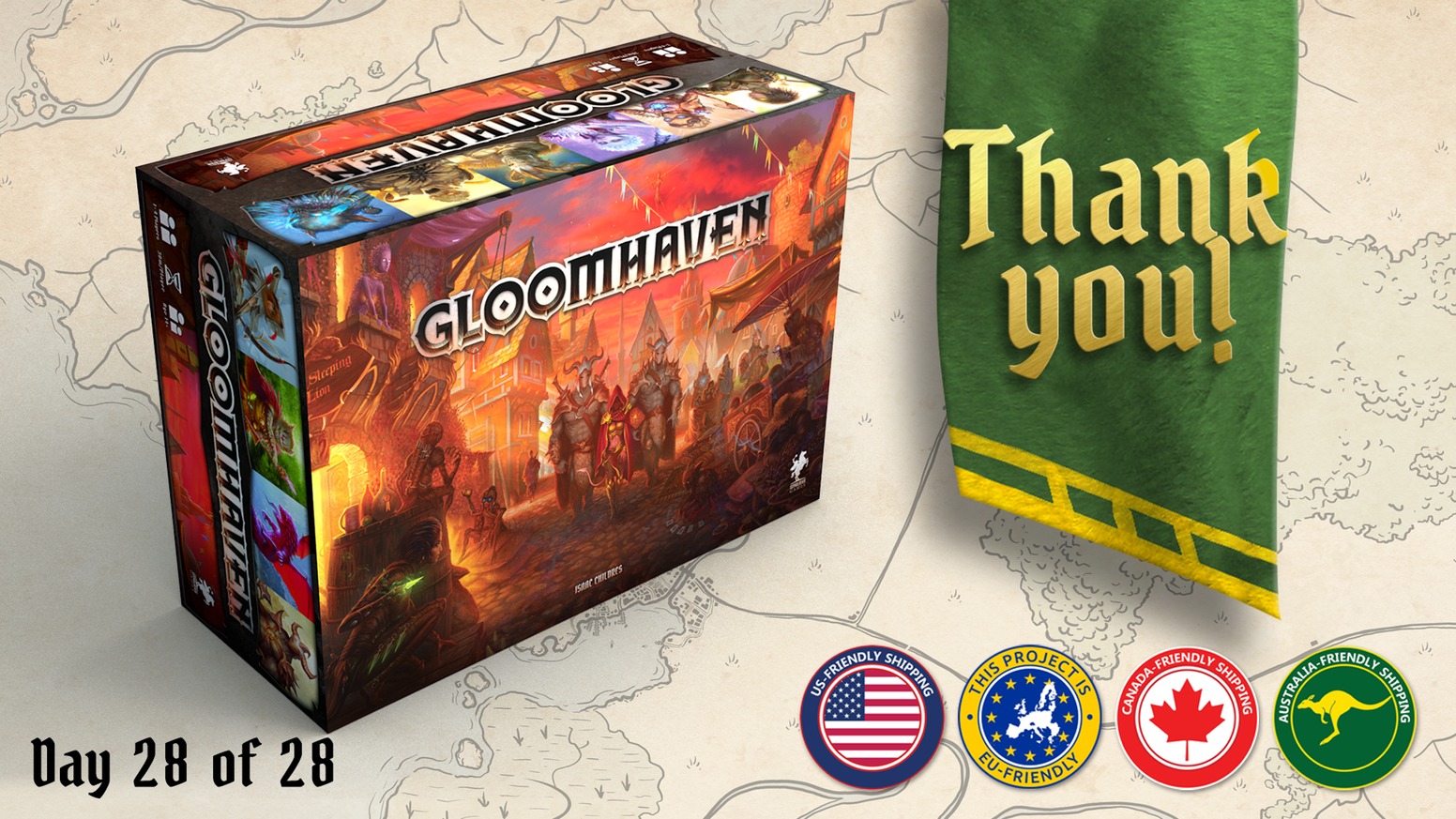 Gloomhaven (Second Printing)
Misc
Get the improved version of Gloomhaven, a cooperative card-driven game of combat in an expansive campaign. 1-4 players, 30 min/player.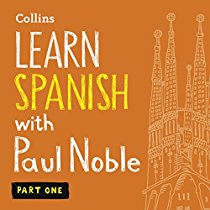 Collins Spanish with Paul Noble - Learn Spanish the Natural Way, Part 1
Misc
Check out this great listen on Audible.com. Collins Spanish with Paul Noble combines an exciting, new, non-traditional approach to language learning with the easy, relaxed appeal of an audio-only product. No books. No rote memorisation. No chance of failure. Paul Noble is a genius with a higher IQ...