BoJack Horseman
Shows
Meet the most beloved sitcom horse of the 90s - 20 years later. BoJack Horseman was the star of the hit TV show "Horsin' Around," but today he's washed up, living in Hollywood, complaining about everything, and wearing colorful sweaters.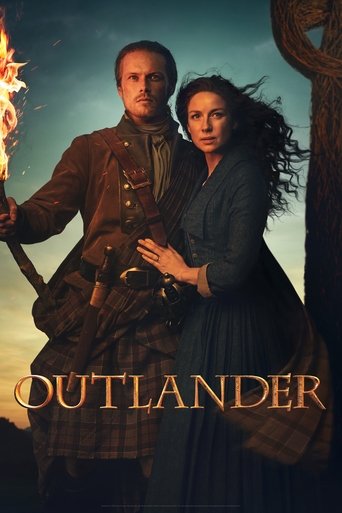 Outlander
Shows
The story of Claire Randall, a married combat nurse from 1945 who is mysteriously swept back in time to 1743, where she is immediately thrown into an unknown world where her life is threatened. When she is forced to marry Jamie, a chivalrous and romantic young Scottish warrior, a passionate affair is ignited that tears Claire's heart between two vastly different men in two irreconcilable lives.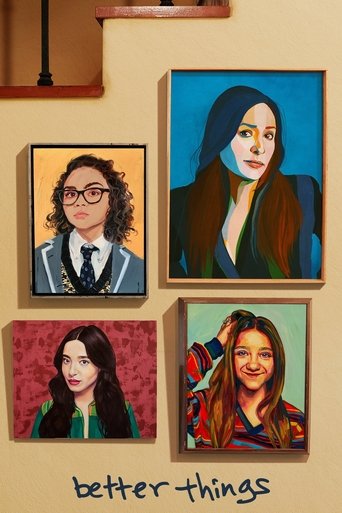 Better Things
Shows
Sam Fox is a single, working actor with no filter trying to raise her three daughters – Max, Frankie and Duke – in Los Angeles. She is mom, dad, referee and the cops.
The Deuce
Shows
The story of the legalization and subsequent rise of the porn industry in New York's Times Square from the early '70s through the mid '80s, exploring the rough-and-tumble world that existed there until the rise of HIV, the violence of the cocaine epidemic and the renewed real estate market ended the bawdy turbulence of the area.
Top of the Lake
Shows
A woman haunted by her past, Detective Robin Griffin, investigates complex and unsettling cases.