Shots Fired
Shows
A media storm sets off when an African-American cop kills a white teenager in a small North Carolina town.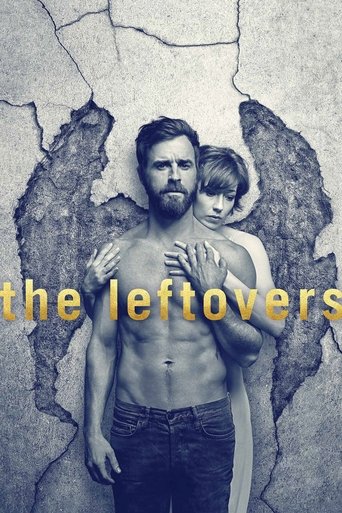 The Leftovers
Shows
When 2% of the world's population abruptly disappears without explanation, the world struggles to understand just what they're supposed to do about it. The drama series 'The Leftovers' is the story of the people who didn't make the cut. Based on the bestselling novel by Tom Perrotta, 'The Leftovers' follows Kevin Garvey, a father of two and the chief of police in a small New York suburb, as he tries to maintain some semblance of normalcy when the notion no longer applies.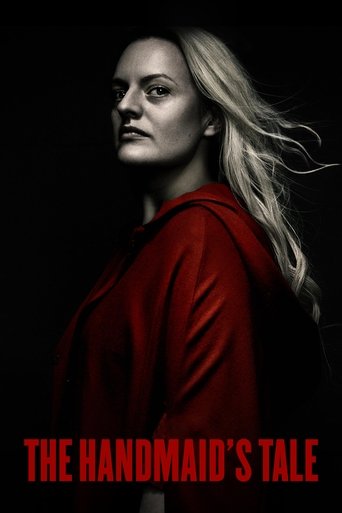 The Handmaid's Tale
Shows
Set in a dystopian future, a woman is forced to live as a concubine under a fundamentalist theocratic dictatorship. A TV adaptation of Margaret Atwood's novel.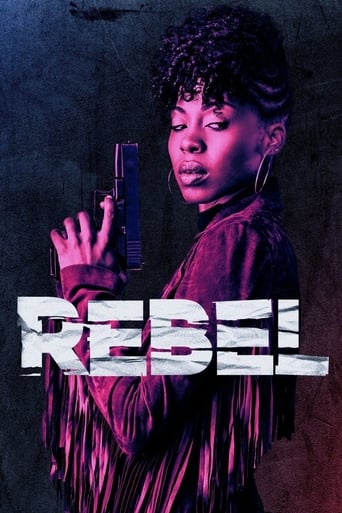 Rebel
Shows
After her brother is slain by police, Oakland police officer Rebecca "Rebel" Cole becomes disillusioned with the system and is forced to take matters into her own hands and become a private investigator and a champion for her community.
Twin Peaks
Shows
The body of Laura Palmer is washed up on a beach near the small Washington state town of Twin Peaks. FBI Special Agent Dale Cooper is called in to investigate her strange demise only to uncover a web of mystery that ultimately leads him deep into the heart of the surrounding woodland and his very own soul.