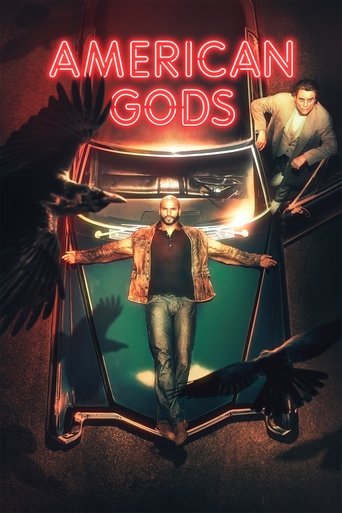 American Gods
Shows
Based on Neil Gaiman's fantasy novel about an ex-con who becomes the traveling partner of a conman who turns out to be one of the older gods trying to recruit troops to battle the upstart deities.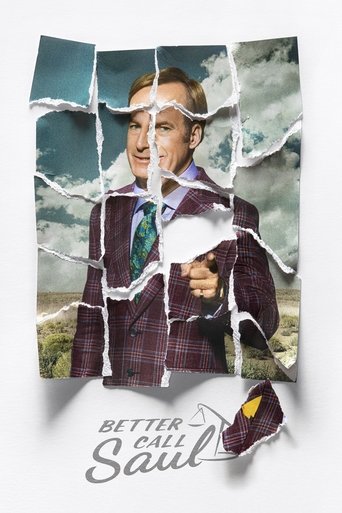 Better Call Saul
Shows
Six years before Saul Goodman meets Walter White. We meet him when the man who will become Saul Goodman is known as Jimmy McGill, a small-time lawyer searching for his destiny, and, more immediately, hustling to make ends meet. Working alongside, and, often, against Jimmy, is "fixer" Mike Erhmantraut. The series will track Jimmy's transformation into Saul Goodman, the man who puts "criminal" in "criminal lawyer".
I Love Dick
Shows
Adapted from the lauded feminist novel and set in a colorful academic community in Marfa, Texas, this is the story of a struggling married couple, Chris and Sylvere, and their obsession with a charismatic professor named Dick. Told in Rashomon-style shifts of POV, the series charts the unraveling of a marriage, the awakening of an artist and the deification of a reluctant messiah.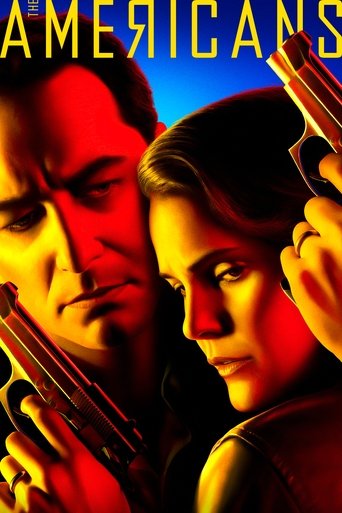 The Americans
Shows
Set during the Cold War period in the 1980s, The Americans is the story of Elizabeth and Philip Jennings, two Soviet KGB officers posing as an American married couple in the suburbs of Washington D.C. and their neighbor, Stan Beeman, an FBI Counterintelligence agent.
FEUD
Shows
Anthology series of famous feuds with the first season based on the legendary rivalry between Bette Davis and Joan Crawford which began early on their careers, climaxed on the set of "Whatever Happened to Baby Jane?" and evolved into an Oscar vendetta.