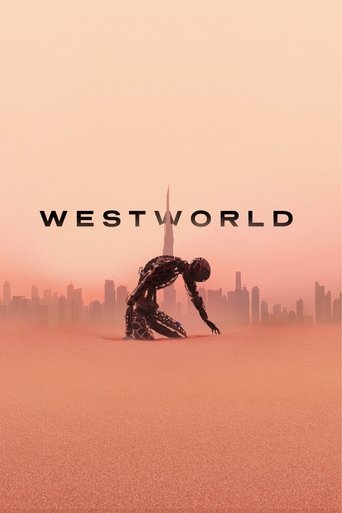 Westworld
Shows
A dark odyssey about the dawn of artificial consciousness and the evolution of sin. Set at the intersection of the near future and the reimagined past, it explores a world in which every human appetite, no matter how noble or depraved, can be indulged.
Silicon Valley
Shows
In the high-tech gold rush of modern Silicon Valley, the people most qualified to succeed are the least capable of handling success. Partially inspired by Mike Judge's own experiences as a Silicon Valley engineer in the late '80s, Silicon Valley is an American sitcom that centers around six programmers who are living together and trying to make it big in the Silicon Valley.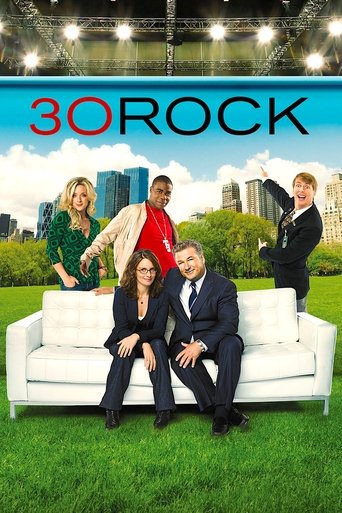 30 Rock
Shows
30 Rock is an American television comedy series that ran on NBC from October 11, 2006, to January 31, 2013, and was created by Tina Fey. The series, which is loosely based on Fey's experiences as head writer for Saturday Night Live, takes place behind the scenes of a fictional live sketch comedy series depicted as airing on NBC. The series' name refers to 30 Rockefeller Plaza in New York City, the address of the GE Building, in which the NBC Studios are located.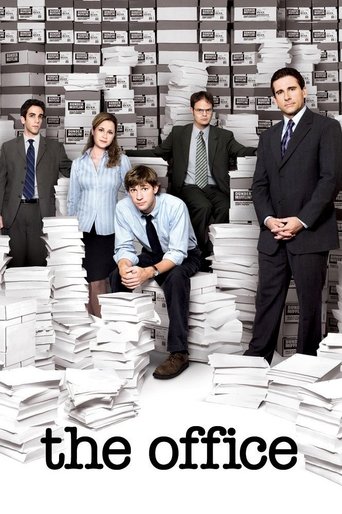 The Office
Shows
The everyday lives of office employees in the Scranton, Pennsylvania branch of the fictional Dunder Mifflin Paper Company.
Lost
Shows
Lost is an American television series that originally aired on the American Broadcasting Company from September 22, 2004 to May 23, 2010, over six seasons which contained a total of 121 episodes. Lost is a drama series containing elements of science fiction and the supernatural that follows the survivors of the crash of a commercial passenger jet flying between Sydney and Los Angeles, on a mysterious tropical island somewhere in the South Pacific Ocean. The story is told in a heavily serialized manner. Episodes typically feature a primary storyline on the island, as well as a secondary storyline from another point in a character's life.