Scandal
Shows
Everyone has secrets and Olivia Pope has dedicated her life to protecting and defending the public images of the elite by keeping those secrets under wraps. Pope and her team are at the top of their game when it comes to getting the job done for their clients, but it becomes apparent that these "gladiators in suits," who specialize in fixing the lives of other people, have trouble fixing those closest at hand -- their own.
Friends
Shows
Friends is an American sitcom revolving around a group of friends in the New York City borough of Manhattan. Episodes typically depict the friends' comedic and romantic adventures and career issues, such as Joey auditioning for roles or Rachel seeking jobs in the fashion industry. The six characters each have many dates and serious relationships, such as Monica with Richard Burke and Ross with Emily Waltham. Other frequently recurring characters include Ross and Monica's parents in Long Island, Ross's ex-wife and their son, Central Perk barista Gunther, Chandler's ex-girlfriend Janice, and Phoebe's twin sister Ursula.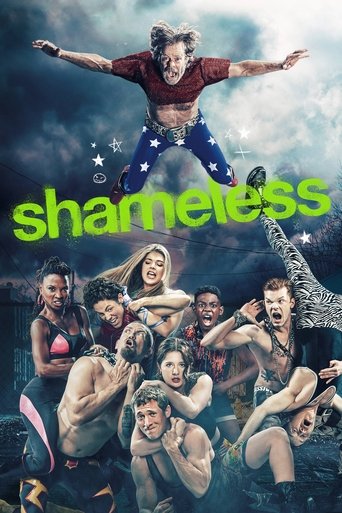 Shameless
Shows
Chicagoan Frank Gallagher is the proud single dad of six smart, industrious, independent kids, who without him would be... perhaps better off. When Frank's not at the bar spending what little money they have, he's passed out on the floor. But the kids have found ways to grow up in spite of him. They may not be like any family you know, but they make no apologies for being exactly who they are.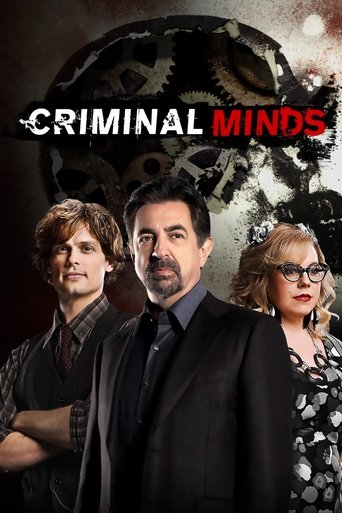 Criminal Minds
Shows
An elite team of FBI profilers analyze the country's most twisted criminal minds, anticipating their next moves before they strike again. The Behavioral Analysis Unit's most experienced agent is David Rossi, a founding member of the BAU who returns to help the team solve new cases.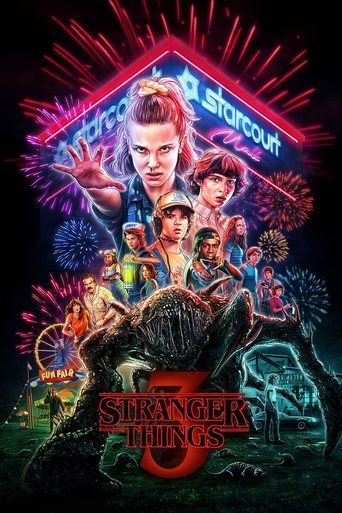 Stranger Things
Shows
When a young boy vanishes, a small town uncovers a mystery involving secret experiments, terrifying supernatural forces, and one strange little girl.