Friends
Shows
Friends is an American sitcom revolving around a group of friends in the New York City borough of Manhattan. Episodes typically depict the friends' comedic and romantic adventures and career issues, such as Joey auditioning for roles or Rachel seeking jobs in the fashion industry. The six characters each have many dates and serious relationships, such as Monica with Richard Burke and Ross with Emily Waltham. Other frequently recurring characters include Ross and Monica's parents in Long Island, Ross's ex-wife and their son, Central Perk barista Gunther, Chandler's ex-girlfriend Janice, and Phoebe's twin sister Ursula.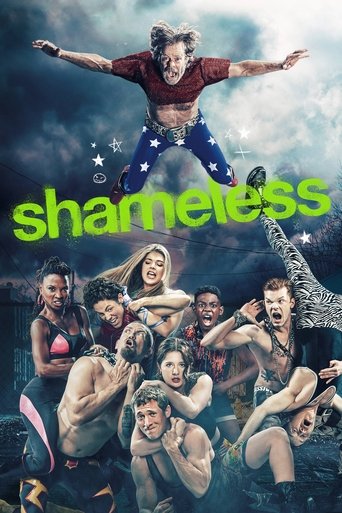 Shameless
Shows
Chicagoan Frank Gallagher is the proud single dad of six smart, industrious, independent kids, who without him would be... perhaps better off. When Frank's not at the bar spending what little money they have, he's passed out on the floor. But the kids have found ways to grow up in spite of him. They may not be like any family you know, but they make no apologies for being exactly who they are.
Grey's Anatomy
Shows
Follows the personal and professional lives of a group of doctors at Seattle's Grey Sloan Memorial Hospital.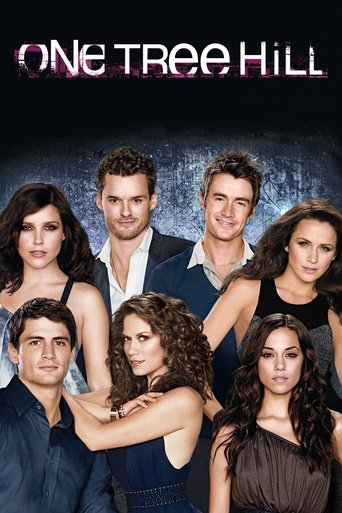 One Tree Hill
Shows
Set in the fictional small town of Tree Hill, North Carolina, this teen-driven drama tells the story of two half brothers, who share a last name and nothing else. Brooding, blue-collar Lucas is a talented street-side basketball player, but his skills are appreciated only by his friends at the river court. Popular, affluent Nathan basks in the hero-worship of the town, as the star of his high school team. And both boys are the son of former college ball player, Dan Scott, whose long ago choice to abandon Lucas and his mother Karen, will haunt him long into his life with wife Deb, and their son Nathan. Until now, Dan has managed to keep his two sons far from each other. But the past and present collide sharply when Tree Hill's basketball coach recruits Lucas for his team, much to the chagrin of Nathan and Daddy Dan. And the siblings natural rivalry only intensifies when they set their sights on the same girl, Peyton Sawyer. The residue of the past lingers far into the future for the residents of Tree Hill, even as a new generation is rising. Tree Hill follows the lives and loves of these two brothers, their friends and their family as they navigate high school, marriage, and finally... adulthood.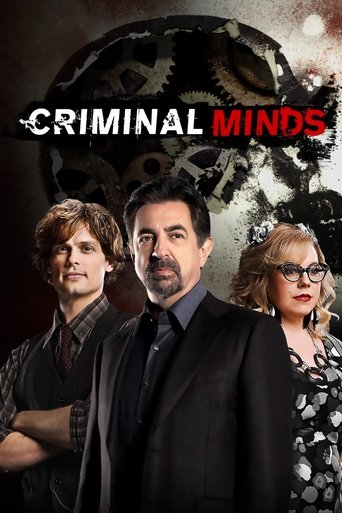 Criminal Minds
Shows
An elite team of FBI profilers analyze the country's most twisted criminal minds, anticipating their next moves before they strike again. The Behavioral Analysis Unit's most experienced agent is David Rossi, a founding member of the BAU who returns to help the team solve new cases.