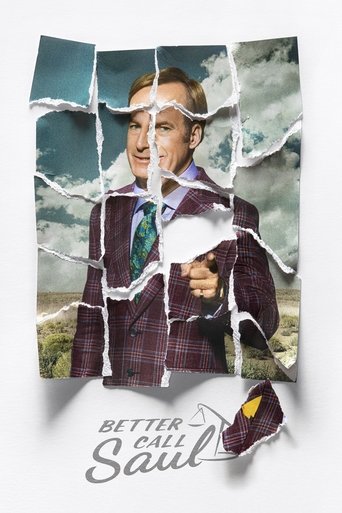 Better Call Saul
Shows
Six years before Saul Goodman meets Walter White. We meet him when the man who will become Saul Goodman is known as Jimmy McGill, a small-time lawyer searching for his destiny, and, more immediately, hustling to make ends meet. Working alongside, and, often, against Jimmy, is "fixer" Mike Erhmantraut. The series will track Jimmy's transformation into Saul Goodman, the man who puts "criminal" in "criminal lawyer".
Dear White People
Shows
At a predominantly white Ivy League college, a diverse group of students navigate various forms of racial and other types of discrimination.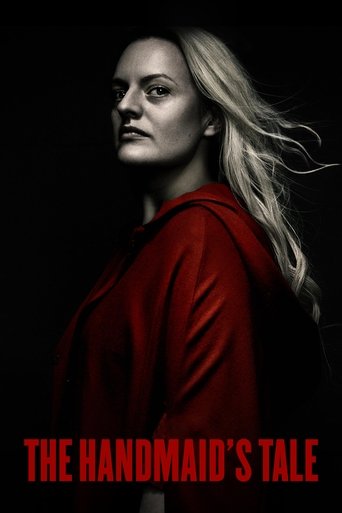 The Handmaid's Tale
Shows
Set in a dystopian future, a woman is forced to live as a concubine under a fundamentalist theocratic dictatorship. A TV adaptation of Margaret Atwood's novel.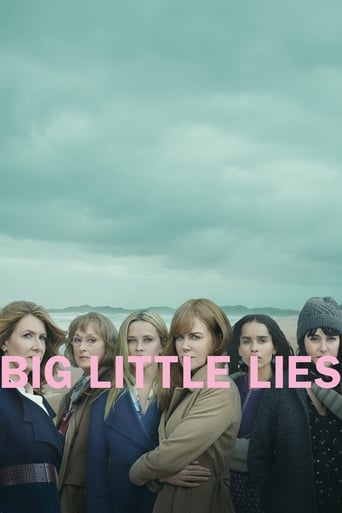 Big Little Lies
Shows
Subversive, darkly comedic drama Big Little Lies tells the tale of three mothers of first graders whose apparently perfect lives unravel to the point of murder.
Girls
Shows
The assorted humiliations, disasters and rare triumphs of four very different twenty-something girls: Hannah, an aspiring writer; Marnie, an art gallery assistant and cousins Jessa and Shoshanna.