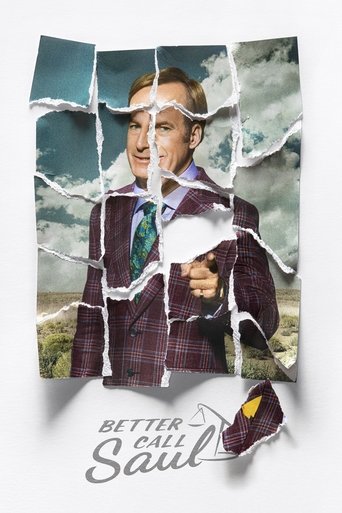 Better Call Saul
Shows
Six years before Saul Goodman meets Walter White. We meet him when the man who will become Saul Goodman is known as Jimmy McGill, a small-time lawyer searching for his destiny, and, more immediately, hustling to make ends meet. Working alongside, and, often, against Jimmy, is "fixer" Mike Erhmantraut. The series will track Jimmy's transformation into Saul Goodman, the man who puts "criminal" in "criminal lawyer".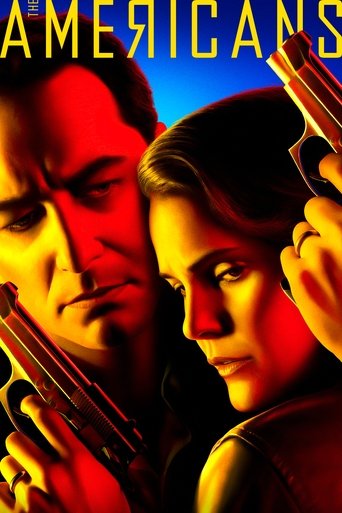 The Americans
Shows
Set during the Cold War period in the 1980s, The Americans is the story of Elizabeth and Philip Jennings, two Soviet KGB officers posing as an American married couple in the suburbs of Washington D.C. and their neighbor, Stan Beeman, an FBI Counterintelligence agent.
The Knick
Shows
Set in downtown New York in 1900, 'The Knick' is centered on the Knickerbocker Hospital and the groundbreaking surgeons, nurses and staff who work there, pushing the bounds of medicine in a time of astonishingly high mortality rates and zero antibiotics. John Thackery is a brilliant surgeon pioneering new methods in the field, despite his secret addiction to cocaine. He leads a team of doctors including his protégé Dr. Everett Gallinger; the young Dr. Bertie Chickering Jr. and Dr. Algernon Edwards, a promising surgeon who's been recently thrust upon him. The lively cast of characters at the hospital also includes Cornelia Robertson, the daughter of its benefactor, Captain August Robertson; surly ambulance driver Tom Cleary; Lucy Elkins; a fresh-faced nurse from the country; the crooked hospital administrator Herman Barrow; and Sister Harriet, a nun who isn't afraid to speak her mind.
Fargo
Shows
A close-knit anthology series dealing with stories involving malice, violence and murder based in and around Minnesota.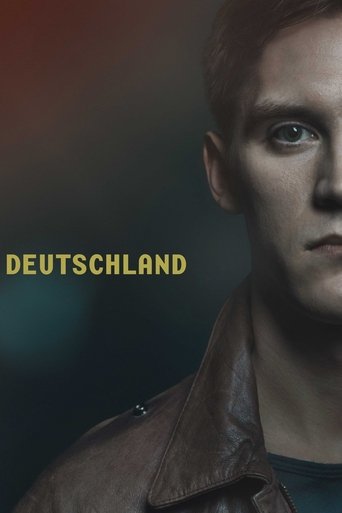 Deutschland 83
Shows
A gripping coming-of-age story set against the real culture wars and political events of Germany in the 1980s. The drama follows Martin Rauch as the 24 year-old East Germany native is pulled from the world as he knows it and sent to the West as an undercover spy for the Stasi foreign service. Hiding in plain sight in the West German army, he must gather the secrets of NATO military strategy. Everything is new, nothing is quite what it seems and everyone he encounters is harboring secrets, both political and personal.