Silicon Valley
Shows
In the high-tech gold rush of modern Silicon Valley, the people most qualified to succeed are the least capable of handling success. Partially inspired by Mike Judge's own experiences as a Silicon Valley engineer in the late '80s, Silicon Valley is an American sitcom that centers around six programmers who are living together and trying to make it big in the Silicon Valley.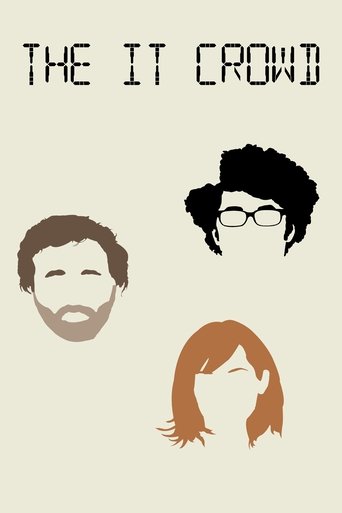 The IT Crowd
Shows
UK Comedy series about two I.T. nerds and their clueless female manager, who work in the basement of a very successful company. When they are called on for help, they are never treated with any respect at all.
Empresses In The Palace
Shows
The Legend of Zhen Huan, also known as Hou Gong Zhen Huan Zhuan, is a Chinese television series based on the Internet novel of the same name. It first aired in China on 17 November 2011. It was announced in 2013 that the drama will be exported to the U.S and re-edit into six TV movies and broadcast on mainstream TV channels in the U.S.
Sherlock
Shows
A modern update finds the famous sleuth and his doctor partner solving crime in 21st century London.
Answer Me 1988
Shows
Set in the year 1988 at a neighborhood in Seoul, South Korea. Five families live on the same alley road.