Cadet Kelly
Movies
Hyperactive teenager Kelly is enrolled into a military school when her new stepfather becomes the Commandant. At first she has problems fitting in and taking orders until she tries out for the drill team.
Frenemies
Movies
Frenemies is a 2012 television film and anthology based on the novel of the same name by Alexa Young premiered on Disney Channel.[1] It features an ensemble cast of Bella Thorne, Zendaya Coleman, Stefanie Scott, Nick Robinson, and Mary Mouser. The film follows three pairs of friends that go from friends to enemies and back again. The film is to be directed by Daisy Mayer and written by Dava Savel, Wendy Weiner, and Jim Krieg. The Disney Channel Original Movie will premiere in May 2012 in the UK and premiered on January 13, 2012 in the United States and Canada.
Princess Protection Program
Movies
When Princess Rosalinda is about to become queen of her country of Costa Luna, the country is invaded by an evil dictator. She is put into the Princess Protection Program, a secret organization funded by royal families that looks after endangered princesses. Rosalinda is taken under the wing of Mason Verica, an agent in the PPP from rural Louisiana. While there, she meets his daughter,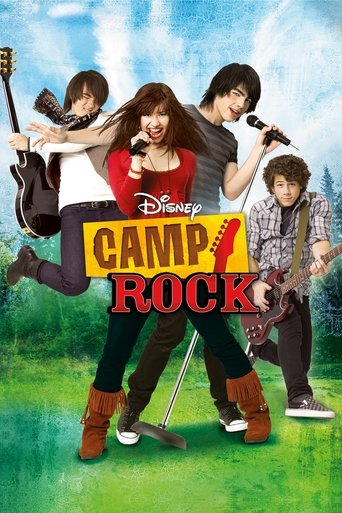 Camp Rock
Movies
When Mitchie gets a chance to attend Camp Rock, her life takes an unpredictable twist, and she learns just how important it is to be true to yourself.
Jump In!
Movies
Story revolves around a young boxer, Izzy Daniels, who trains to follow in his father's footsteps by winning the Golden Glove. When his friend, Mary, however, asks him to substitute for a team member in a Double Dutch tournament, the young man discovers a hidden passion for jump roping