Man on Wire
Movies
On August 7th 1974, French tightrope walker Philippe Petit stepped out on a high wire, illegally rigged between New York's World Trade Center twin towers, then the world's tallest buildings. After nearly an hour of performing on the wire, 1,350 feet above the sidewalks of Manhattan, he was arrested. This fun and spellbinding documentary chronicles Philippe Petit's "highest" achievement.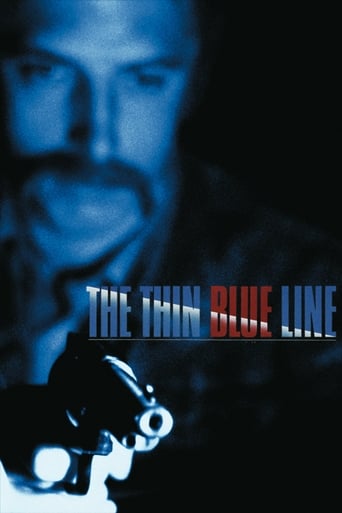 The Thin Blue Line
Movies
Errol Morris's unique documentary dramatically re-enacts the crime scene and investigation of a police officer's murder in Dallas.
The Look of Silence
Movies
A family that survives the genocide in Indonesia confronts the men who killed one of their brothers.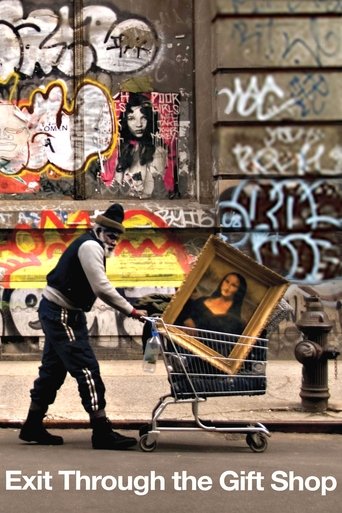 Exit Through the Gift Shop
Movies
Banksy is a graffiti artist with a global reputation whose work can be seen on walls from post-hurricane New Orleans to the separation barrier on the Palestinian West Bank. Fiercely guarding his anonymity to avoid prosecution, Banksy has so far resisted all attempts to be captured on film. Exit Through the Gift Shop tells the incredible true story of how an eccentric French shop keeper turned documentary maker attempted to locate and befriend Banksy, only to have the artist turn the camera back on its owner.
Virunga
Movies
Virunga in the Democratic Republic of the Congo is Africa's oldest national park, a UNESCO world heritage site, and a contested ground among insurgencies seeking to topple the government that see untold profits in the land. Among this ongoing power struggle, Virunga also happens to be the last natural habitat for the critically endangered mountain gorilla. The only thing standing in the way of the forces closing in around the gorillas: a handful of passionate park rangers and journalists fighting to secure the park's borders and expose the corruption of its enemies. Filled with shocking footage, and anchored by the surprisingly deep and gentle characters of the gorillas themselves, Virunga is a galvanizing call to action around an ongoing political and environmental crisis in the Congo.