Sicario
Movies
An idealistic FBI agent is enlisted by a government task force to aid in the escalating war against drugs at the border area between the U.S. and Mexico.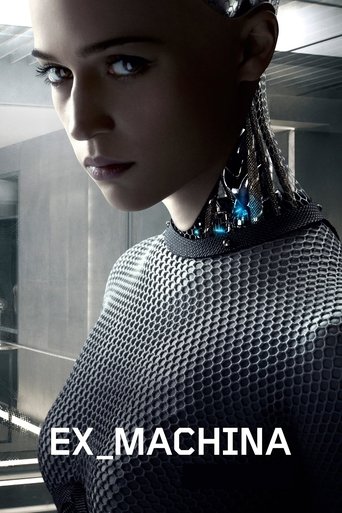 Ex Machina
Movies
Caleb, a 26 year old coder at the world's largest internet company, wins a competition to spend a week at a private mountain retreat belonging to Nathan, the reclusive CEO of the company. But when Caleb arrives at the remote location he finds that he will have to participate in a strange and fascinating experiment in which he must interact with the world's first true artificial intelligence, housed in the body of a beautiful robot girl.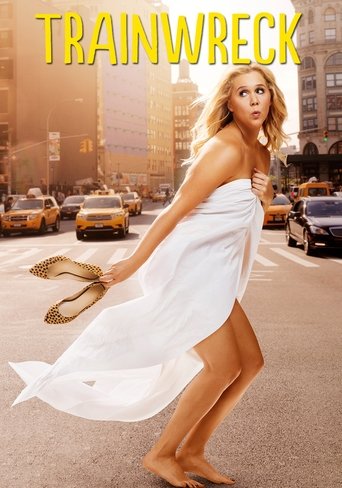 Trainwreck
Movies
Having thought that monogamy was never possible, a commitment-phobic career woman may have to face her fears when she meets a good guy.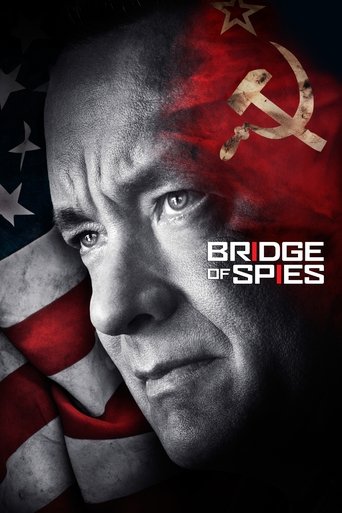 Bridge of Spies
Movies
During the Cold War, the Soviet Union captures U.S. pilot Francis Gary Powers after shooting down his U-2 spy plane. Sentenced to 10 years in prison, Powers' only hope is New York lawyer James Donovan, recruited by a CIA operative to negotiate his release. Donovan boards a plane to Berlin, hoping to win the young man's freedom through a prisoner exchange. If all goes well, the Russians would get Rudolf Abel, the convicted spy who Donovan defended in court.
Straight Outta Compton
Movies
In 1987, five young men, using brutally honest rhymes and hardcore beats, put their frustration and anger about life in the most dangerous place in America into the most powerful weapon they had: their music. Taking us back to where it all began, Straight Outta Compton tells the true story of how these cultural rebels—armed only with their lyrics, swagger, bravado and raw talent—stood up to the authorities that meant to keep them down and formed the world's most dangerous group, N.W.A. And as they spoke the truth that no one had before and exposed life in the hood, their voice ignited a social revolution that is still reverberating today.