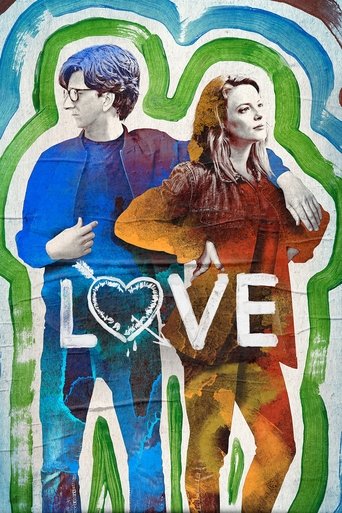 Love
Shows
Rebellious Mickey and good-natured Gus navigate the thrills and agonies of modern relationships.
Join or Die with Craig Ferguson
Shows
Featuring comedian Craig Ferguson debating provocative and timely topics in his unorthodox and iconoclastic manner. Each episode features a panel of guests which will include celebrities, comedians and experts, as well as the American public through social media. History is back on the History Channel.
13 Reasons Why
Shows
After a teenage girl's perplexing suicide, a classmate receives a series of tapes that unravel the mystery of her tragic choice.
Easy
Shows
This eclectic, star-studded anthology follows diverse Chicagoans fumbling through the modern maze of love, sex, technology and culture. First dates, friends with benefits, couples with kids. Whatever your relationship status is, it's always complicated.