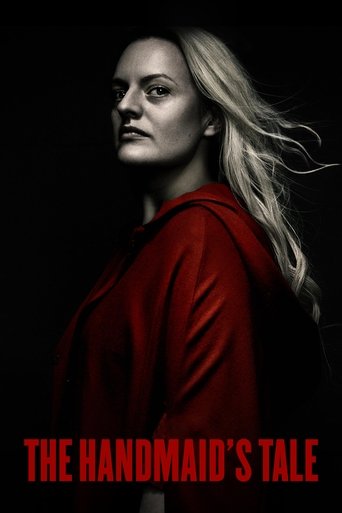 The Handmaid's Tale
Shows
Set in a dystopian future, a woman is forced to live as a concubine under a fundamentalist theocratic dictatorship. A TV adaptation of Margaret Atwood's novel.
Shooter
Shows
Bob Lee Swagger is an expert marksman living in exile who is coaxed back into action after learning of a plot to kill the president.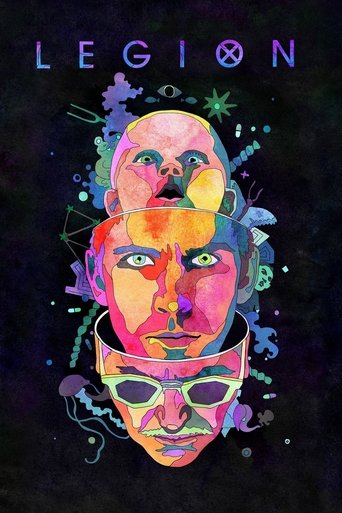 Legion
Shows
David Haller, AKA Legion, is a troubled young man who may be more than human. Diagnosed as schizophrenic, David has been in and out of psychiatric hospitals for years. But after a strange encounter with a fellow patient, he's confronted with the possibility that the voices he hears and the visions he sees might be real.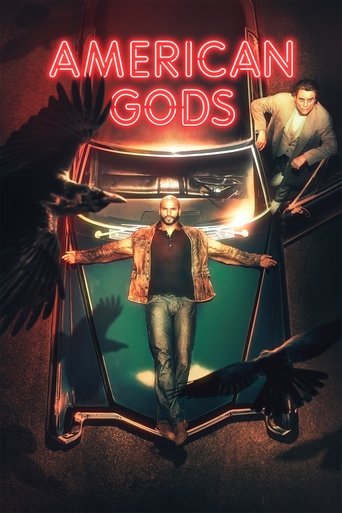 American Gods
Shows
An ex-con becomes the traveling partner of a conman who turns out to be one of the older gods trying to recruit troops to battle the upstart deities. Based on Neil Gaiman's fantasy novel.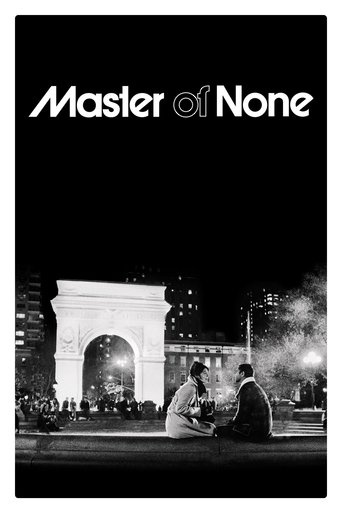 Master of None
Shows
30-year-old New York actor Dev takes on such pillars of maturity as the first big job, a serious relationship, and busting sex offenders on the subway.