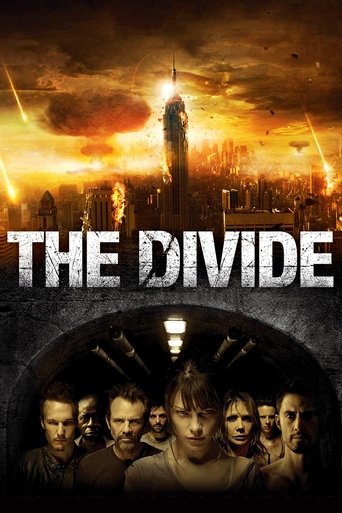 The Divide
Movies
Survivors of a nuclear attack are grouped together for days in the basement of their apartment building, where fear and dwindling supplies wear away at their dynamic.
The Shining
Movies
Jack Torrance accepts a caretaker job at the Overlook Hotel, where he, along with his wife Wendy and their son Danny, must live isolated from the rest of the world for the winter. But they aren't prepared for the madness that lurks within.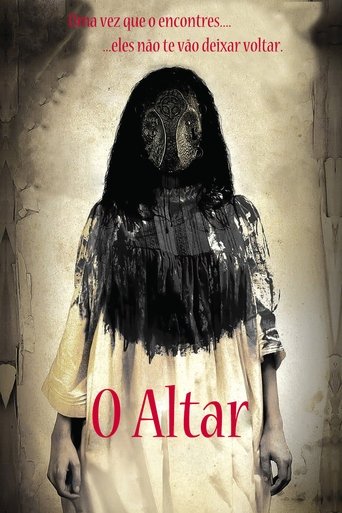 The Shrine
Movies
A group of young journalists investigate a cult said to practice human sacrifice, but their ambitious ways may lead them to becoming the cult's next victims.
Scream
Movies
A killer known as Ghostface begins killing off teenagers, and as the body count begins rising, one girl and her friends find themselves contemplating the 'rules' of horror films as they find themselves living in a real-life one.