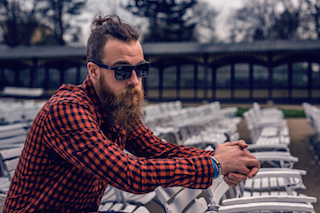 Films my friends say I'm weird for liking
5 Shows & Movies | by Spencer Benson
"You like spring breakers? But why it's got like a 5/10 on IMDb..."
Carnivàle
Shows
Carnivàle is an American television series set in the United States during the Great Depression and Dust Bowl. In tracing the lives of two disparate groups of people, its overarching story depicts the battle between good and evil and the struggle between free will and destiny; the storyline mixes Christian theology with gnosticism and Masonic lore, particularly that of the Knights Templar.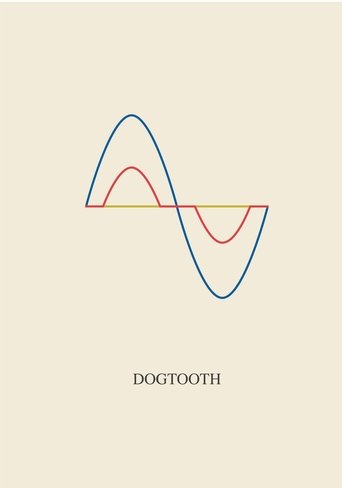 Dogtooth
Movies
Three teenagers are confined to an isolated country estate that could very well be on another planet. The trio spend their days listening to endless homemade tapes that teach them a whole new vocabulary. Any word that comes from beyond their family abode is instantly assigned a new meaning. Hence 'the sea' refers to a large armchair and 'zombies' are little yellow flowers. Having invented a brother whom they claim to have ostracized for his disobedience, the uber-controlling parents terrorize their offspring into submission.
Into the Void
Movies
Journalist Emily Siu searches for the ghosts thought to dwell hidden in the clouds of incense fume and firecracker smoke amongst the modern Macao metropolis. She encounters people who have learnt the healing arts of the occult but begins to feel the grasp of the supernatural on her own psyche.
Alps
Movies
Any trip to the Alps is guaranteed to have its ups and downs - with sledges, trains and sleighs the perfect transport from top to bottom. This Page's Pictorial Tour has something of a scrapbook feel, cobbled together from sections of a variety of films on the subject. The sunlit steam billowing from mountain railway trains and the women hanging their washing beneath icicles are just two of the visual treats in store.
Enemy
Movies
A mild-mannered college professor discovers a look-alike actor and delves into the other man's private affairs.