Spider-Man: Homecoming
Movies
Following the events of Captain America: Civil War, Peter Parker, with the help of his mentor Tony Stark, tries to balance his life as an ordinary high school student in Queens, New York City, with fighting crime as his superhero alter ego Spider-Man as a new threat, the Vulture, emerges.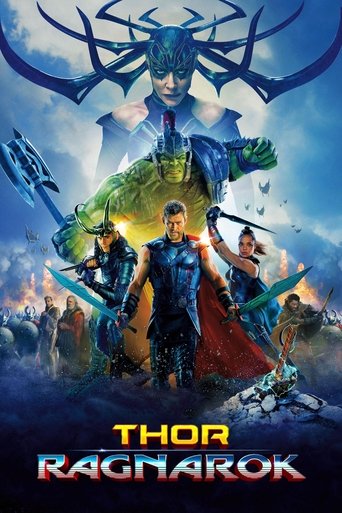 Thor: Ragnarok
Movies
Thor is imprisoned on the other side of the universe and finds himself in a race against time to get back to Asgard to stop Ragnarok, the destruction of his homeworld and the end of Asgardian civilization, at the hands of an all-powerful new threat, the ruthless Hela.
Stranger Things
Movies
An unusual and touching bond develops when grieving Oona reaches out to a mysterious homeless man, offering him a place to stay in her garden shed.
Baby Driver
Movies
After being coerced into working for a crime boss, a young getaway driver finds himself taking part in a heist doomed to fail.
Walking the Dead
Movies
His latest offering from serial horror movie director, Melanie Ansley is sure to send a chill down your spine. Charles, a western reporter, is exiled to a small village in south china where he discovers the most extraordinary story... He finds a small town whose folk move in an eerily slow manner, carrying out the strangest of deeds. Weirdly enough, the town cemetery is entirely barren. With only his wits about him, he must survive this, quite literally, dead town... and break the story to the rest of the world. The answers he finds will take him on an epic journey.