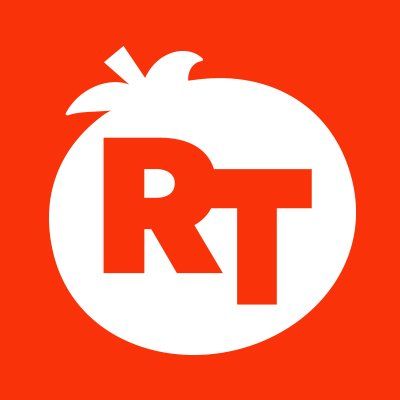 Rob Pattinson's Five Favorite Films
4 Shows & Movies | by Rotten Tomatoes
Pattinson spoke to RT about his Five Favorite Films, initially focusing on characters on the run until we opened it up a bit more.
Deep Breath
Movies
David is a troubled city boy, being looked after by his uncle on a farm. He is initiated into the drunken partying of the village and stumbles off drunk to find his friend Matthieu and cell-playing girlfriend in the forest. There he finds a brutal and horrifying outlet that will change his life forever...
Julia
Movies
An alcoholic becomes involved in a fellow A.A. member's plan to kidnap her young son from the boy's wealthy grandfather.
Arizona Dream
Movies
An Innuit hunter races his sled home with a fresh-caught halibut. This fish pervades the entire film, in real and imaginary form. Meanwhile, Axel tags fish in New York as a naturalist's gofer. He's happy there, but a messenger arrives to bring him to Arizona for his uncle's wedding. It's a ruse to get Axel into the family business. In Arizona, Axel meets two odd women: vivacious, needy, and plagued by neuroses and familial discord. He gets romantically involved with one, while the other, rich but depressed, plays accordion tunes to a gaggle of pet turtles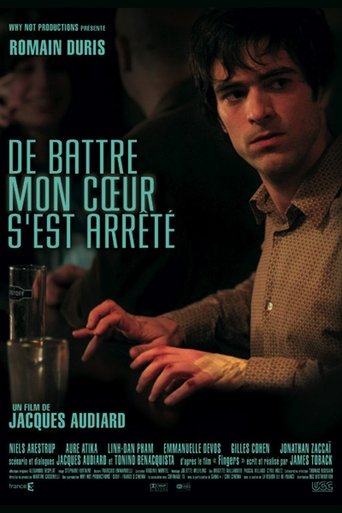 The Beat That My Heart Skipped
Movies
Like his father, Tom is a real estate agent who makes his money from dirty, and sometimes brutal, deals. But a chance encounter prompts him to take up the piano and become a concert pianist. He auditions with the help of a beautiful, young virtuoso pianist who cannot speak French - music is their only exchange. But pressures from the ugly world of his day job soon become more than he can handle...