Atlanta
Shows
Two cousins, with different views on art versus commerce, on their way up through the Atlanta rap scene; Earnest 'Earn' Marks, an ambitious college dropout and his estranged cousin, who suddenly becomes a star.
Transparent
Shows
An LA family with serious boundary issues have their past and future unravel when a dramatic admission causes everyone's secrets to spill out.
Unbreakable Kimmy Schmidt
Shows
After 15 years of living in a cult, the unbreakable and wide-eyed Kimmy is rescued along with four other women, causing a national sensation that culminates with an appearance on the "Today" show. Before getting back on the bus to Indiana, however, Kimmy decides it's time to reclaim her life. Armed with just a backpack, light-up sneakers, a couple way-past-due library books and a big wad of rescue-fund cash, she's ready to take on New York City.
Insecure
Shows
Follows the awkward experiences and racy tribulations of a modern-day African-American woman.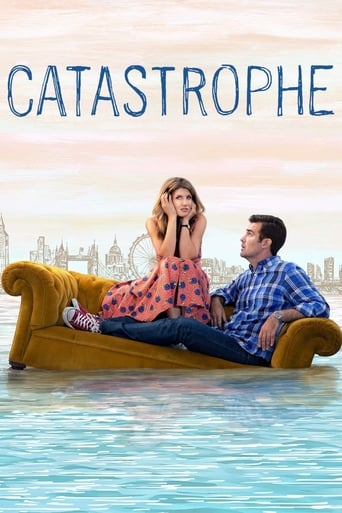 Catastrophe
Shows
Rob Delaney and Sharon Horgan write and star in a comedy that follows an American man and an Irish woman who make a bloody mess as they struggle to fall in love in London.