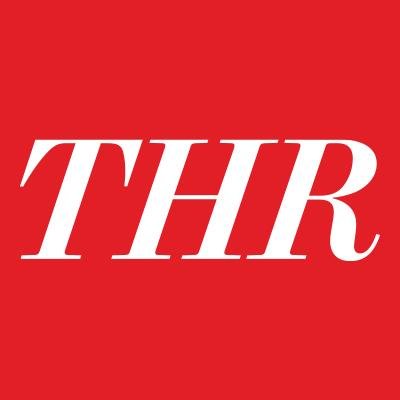 38 Best TV Shows 2016
5 Shows & Movies | by Hollywood Reporter
It's impossible not only to watch every scripted series out there, but to watch every episode of the ones you actually manage to watch.
The Night Manager
Shows
Former British soldier Jonathan Pine navigates the shadowy recesses of Whitehall and Washington where an unholy alliance operates between the intelligence community and the secret arms trade. To infiltrate the inner circle of lethal arms dealer Richard Onslow Roper, Pine must himself become a criminal.
Chance
Shows
San Francisco-based forensic neuropsychiatrist Eldon Chance reluctantly gets sucked into a violent and dangerous world of mistaken identity, police corruption and mental illness.
The Last Panthers
Shows
The six-part series opens with a daring diamond heist before quickly delving into the dark heart of Europe where a shadowy alliance of gangsters and 'banksters' now rules. Naomi is the British loss adjustor charged with recovering the stolen diamonds whatever the cost. Also in pursuit is French-Algerian policeman Khalil.
Gomorrah
Shows
Based on Robert Saviano's bestselling book, this gritty Italian crime drama paints a portrait of the brutal Neapolitan crime organisation the Camorra, as seen through the eyes of Ciro Di Marzo, the obedient and self- confident right-hand man of the clan's godfather, Pietro Savastano.
London Spy
Shows
Danny is a gregarious, hedonistic romantic who gets drawn into the dangerous world of British espionage in this contemporary, emotional thriller. He falls for the anti-social but enigmatic Alex, both from opposite worlds, and they soon realise they're perfect for each other. But when Alex suddenly disappears, Danny is utterly ill-equipped to take on his complex and codified world. Young, innocent and adrift he needs to decide whether he's prepared to fight for the truth?