The Sinner
Shows
A young mother kills in a fit of unexplainable rage a seemingly stranger. An inquisitive detective obsesses over the case, attempting to get to the bottom of the true motive behind the act.
House of Cards
Shows
Set in present day Washington, D.C., House of Cards is the story of Frank Underwood, a ruthless and cunning politician, and his wife Claire who will stop at nothing to conquer everything. This wicked political drama penetrates the shadowy world of greed, sex and corruption in modern D.C. House of Cards is an adaptation of a previous BBC miniseries of the same name, which is based on the novel by Michael Dobbs.
Orange Is the New Black
Shows
A crime she committed in her youthful past sends Piper Chapman to a women's prison, where she trades her comfortable New York life for one of unexpected camaraderie and conflict in an eccentric group of fellow inmates.
Shooter
Shows
Bob Lee Swagger is an expert marksman living in exile who is coaxed back into action after learning of a plot to kill the president. Based on the best-selling Bob Lee Swagger novel by Stephen Hunter, Point of Impact, and the 2007 Paramount film starring Mark Wahlberg.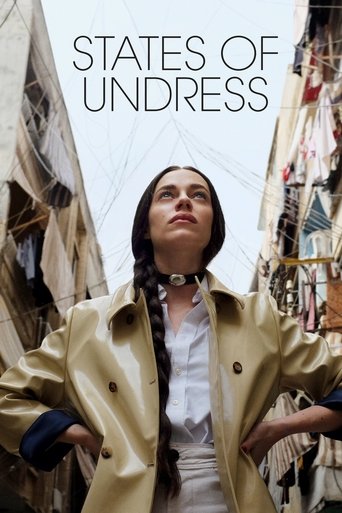 States of Undress
Shows
Hailey Gates explores global fashion and issues the industry often ignores, showing us what the world wears, and why.