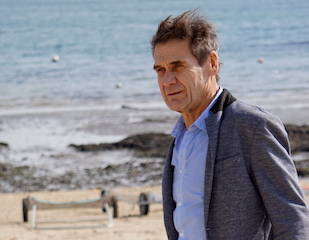 Best Classic TV Shows
5 Shows & Movies | by Kirk Harrington
Just A Few Of The Greatest Old Television Shows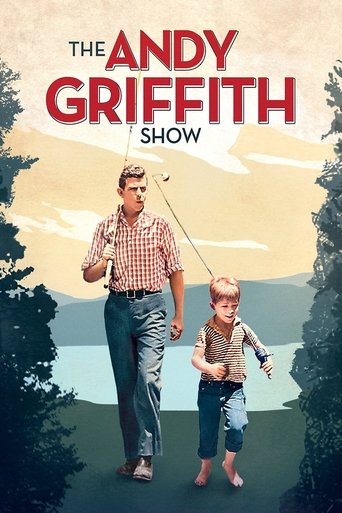 The Andy Griffith Show
Shows
The Andy Griffith Show is an American sitcom first televised on CBS between October 3, 1960 and April 1, 1968. Andy Griffith portrays the widowed sheriff of the fictional small community of Mayberry, North Carolina. His life is complicated by an inept, but well-meaning deputy, Barney Fife, a spinster aunt and housekeeper, Aunt Bee, and a precocious young son, Opie. Local ne'er-do-wells, bumbling pals, and temperamental girlfriends further complicate his life. Andy Griffith stated in a Today Show interview, with respect to the time period of the show: "Well, though we never said it, and though it was shot in the '60s, it had a feeling of the '30s. It was when we were doing it, of a time gone by." The series never placed lower than seventh in the Nielsen ratings and ended its final season at number one. It has been ranked by TV Guide as the 9th-best show in American television history. Though neither Griffith nor the show won awards during its eight-season run, series co-stars Knotts and Bavier accumulated a combined total of six Emmy Awards. The show, a semi-spin-off from an episode of The Danny Thomas Show titled "Danny Meets Andy Griffith", spawned its own spin-off series, Gomer Pyle, U.S.M.C., a sequel series, Mayberry R.F.D., and a reunion telemovie, Return to Mayberry. The show's enduring popularity has generated a good deal of show-related merchandise. Reruns currently air on TV Land, and the complete series is available on DVD. All eight seasons are also now available by streaming video services such as Netflix.
Notting Hill
Movies
The British comedy from director Roger Michell tells the love story between a famous actress and a simple book seller from London. A look into the attempt for famous people to have a personal and private life and the ramifications that follow. Nominated for three Golden Globes in 2000.
I Love Lucy
Shows
I Love Lucy is an American television sitcom starring Lucille Ball, Desi Arnaz, Vivian Vance, and William Frawley. The black-and-white series originally ran from October 15, 1951, to May 6, 1957, on the Columbia Broadcasting System. After the series ended in 1957, however, a modified version continued for three more seasons with 13 one-hour specials, running from 1957 to 1960, known first as The Lucille Ball-Desi Arnaz Show and later in reruns as The Lucy–Desi Comedy Hour. I Love Lucy was the most watched show in the United States in four of its six seasons, and was the first to end its run at the top of the Nielsen ratings. I Love Lucy is still syndicated in dozens of languages across the world. The show was the first scripted television program to be shot on 35 mm film in front of a studio audience, and won five Emmy Awards and received numerous nominations. In 2002, it ranked second on TV Guide's list of television's greatest shows, behind Seinfeld and ahead of The Honeymooners. In 2007, it was listed as one of Time magazine's "100 Best TV Shows of All-TIME." I Love Lucy remains popular, with an American audience of 40 million each year.
The Brady Bunch
Shows
When widower Mike Brady marries a lovely lady widow Carol Ann, their two families become one. These are the misadventures of this new couple, their six children, a dog named Tiger, and quirky housekeeper Alice.
Gilligan's Island
Shows
Gilligan's Island is an American sitcom created and produced by Sherwood Schwartz and originally produced by United Artists Television. The situation comedy series featured Bob Denver; Alan Hale, Jr.; Jim Backus; Natalie Schafer; Tina Louise; Russell Johnson; and Dawn Wells. It aired for three seasons on the CBS network from September 26, 1964, to September 4, 1967. Originally sponsored by Philip Morris & Company and Procter & Gamble, the show followed the comic adventures of seven castaways as they attempted to survive the island on which they had been shipwrecked. Most episodes revolve around the dissimilar castaways' conflicts and their failed attempts to escape their plight. Gilligan's Island ran for a total of 98 episodes. The first season, consisting of 36 episodes, was filmed in black-and-white. These episodes were later colorized for syndication. The show's second and third seasons and the three television movie sequels were filmed in color. The show enjoyed solid ratings during its original run, then grew in popularity during decades of syndication, especially in the 1970s and 1980s when many markets ran the show in the late afternoon after school. Today, the title character of Gilligan is widely recognized as an American cultural icon.