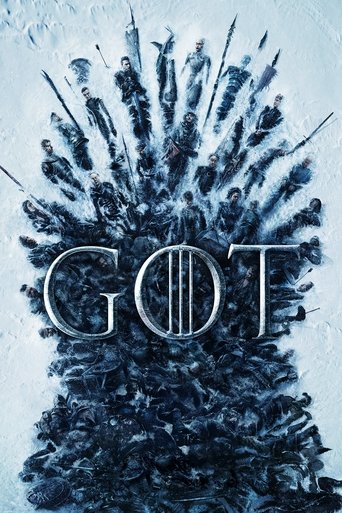 Game of Thrones
Shows
Seven noble families fight for control of the mythical land of Westeros. Friction between the houses leads to full-scale war. All while a very ancient evil awakens in the farthest north. Amidst the war, a neglected military order of misfits, the Night's Watch, is all that stands between the realms of men and icy horrors beyond.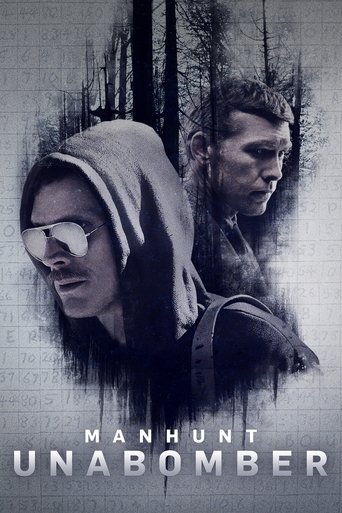 Manhunt: Unabomber
Shows
Follow Jim Fitzgerald, the FBI agent who tracked down Ted Kaczynksi, aka the "Unabomber," and brought him to justice through his expertise in profiling and linguistics.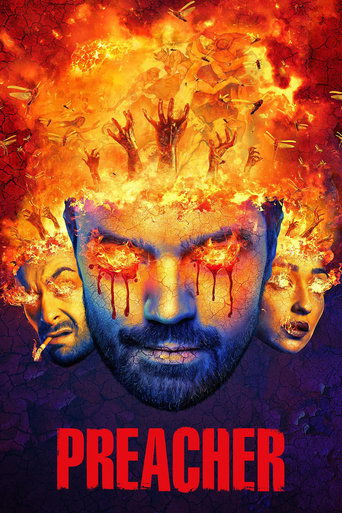 Preacher
Shows
A preacher sets out on a mission to make the almighty himself confess his sin of abandoning the world. With his best friend Cassidy, an alcoholic Irish vampire, his love Tulip, a red blooded gun towing Texan, and the power of genesis, an unholy child born from an angel and a devil, Jesse gives up everything to set the world straight with its creator.
Twin Peaks
Shows
The body of Laura Palmer is washed up on a beach near the small Washington state town of Twin Peaks. FBI Special Agent Dale Cooper is called in to investigate her strange demise only to uncover a web of mystery that ultimately leads him deep into the heart of the surrounding woodland and his very own soul.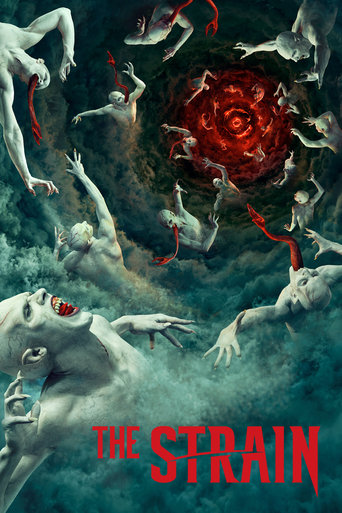 The Strain
Shows
A high concept thriller that tells the story of Dr. Ephraim Goodweather, the head of the Center for Disease Control Canary Team in New York City. He and his team are called upon to investigate a mysterious viral outbreak with hallmarks of an ancient and evil strain of vampirism. As the strain spreads, Eph, his team, and an assembly of everyday New Yorkers, wage war for the fate of humanity itself.