Gone with the Wind
Movies
An American classic in which a manipulative woman and a roguish man carry on a turbulent love affair in the American south during the Civil War and Reconstruction.
The Notebook
Movies
An epic love story centered around an older man who reads aloud to a woman with Alzheimer's. From a faded notebook, the old man's words bring to life the story about a couple who is separated by World War II, and is then passionately reunited, seven years later, after they have taken different paths.
Now, Voyager
Movies
A woman suffers a nervous breakdown and an oppressive mother before being freed by the love of a man she meets on a cruise.
Casablanca
Movies
In Casablanca, Morocco in December 1941, a cynical American expatriate meets a former lover, with unforeseen complications.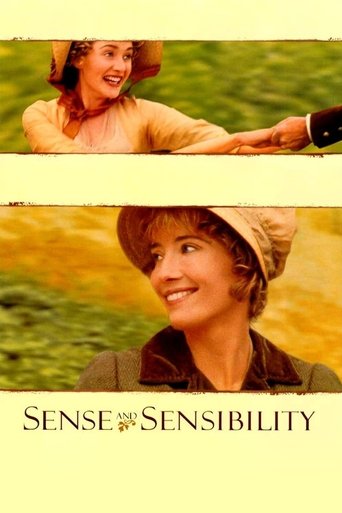 Sense and Sensibility
Movies
Rich Mr. Dashwood dies, leaving his second wife and her daughters poor by the rules of inheritance. Two daughters are the titular opposites.