Best Sci-Fi Shows
5 Shows & Movies | by Ethan Adams
From anime classics to outer-space soap operas, spooky British anthology shows to worst-case-scenario postapocalyptic dramas, primetime pop hits to obscure but beloved cult classics, here are our choices for the best the television genre has to offer — submitted, for your approval.
Humans
Shows
In a parallel present where the latest must-have gadget for any busy family is a 'Synth' - a highly-developed robotic servant that's so similar to a real human it's transforming the way we live.
Red Dwarf
Shows
The adventures of the last human alive and his friends, stranded three million years into deep space on the mining ship Red Dwarf.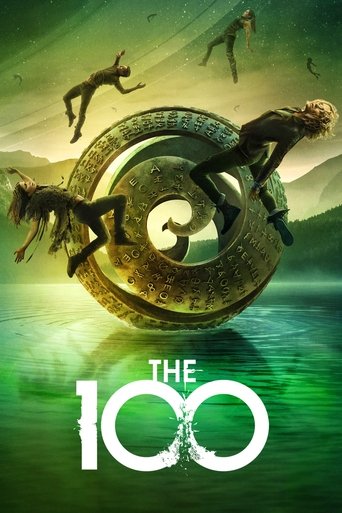 The 100
Shows
100 years in the future, when the Earth has been abandoned due to radioactivity, the last surviving humans live on an ark orbiting the planet — but the ark won't last forever. So the repressive regime picks 100 expendable juvenile delinquents to send down to Earth to see if the planet is still habitable.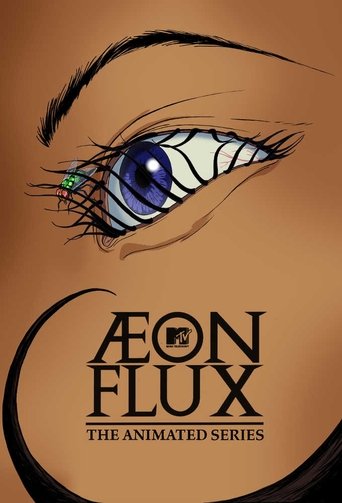 Ӕon Flux
Shows
Æon Flux is set in a bizarre, dystopian future world. The title character is a tall, leather-clad secret agent from the nation of Monica, skilled in assassination and acrobatics. Her mission is to infiltrate the strongholds of the neighboring country of Bregna, which is led by her sometimes-nemesis and sometimes-lover Trevor Goodchild. Monica represents a dynamic anarchist society, while Bregna embodies a police state.
All the President's Men
Movies
In the run-up to the 1972 elections, Washington Post reporter Bob Woodward covers what seems to be a minor break-in at the Democratic Party National Headquarters. He is surprised to find top lawyers already on the defense case, and the discovery of names and addresses of Republican fund organizers on the accused further arouses his suspicions. After the editor of the Post runs with the story and assigns Woodward and Carl Bernstein to it, they find the trail leading higher and higher in the Republican Party—and eventually into the White House itself.