911
Shows
Take viewers into the everyday lives of firefighters and paramedics, who constantly face high-stress situations where adrenaline is at its peak. Fires, emergencies and serious accidents… emotions will run high! 911 follows brave men and women as they answer calls for help and other alarms, both real and false, and deal with accidents, prevention exercises, fires, and races against death...
Alex, Inc.
Shows
A brilliant radio journalist, husband, and father of two is about to do something crazy — quit his job and start his own company. He quickly discovers it's going to be a lot harder than he thought.
9JKL
Shows
A time in Mark Feuerstein's adult life when he lived in apartment 9K in the building he grew up in, sandwiched between his parents' apartment, 9J; and his brother, sister-in-law and their baby's apartment, 9L and his attempts to set boundaries with his intrusive but well-meaning family.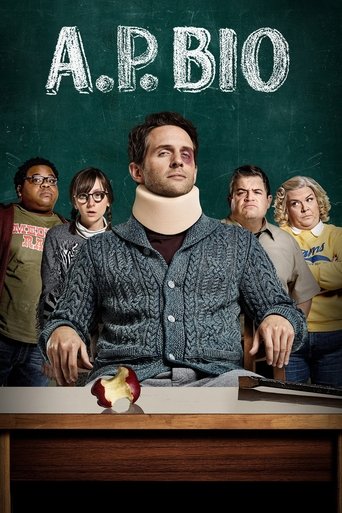 A.P. Bio
Shows
A former philosophy professor who takes a job teaching AP biology and uses his students to get back at the people in his life who have wronged him.