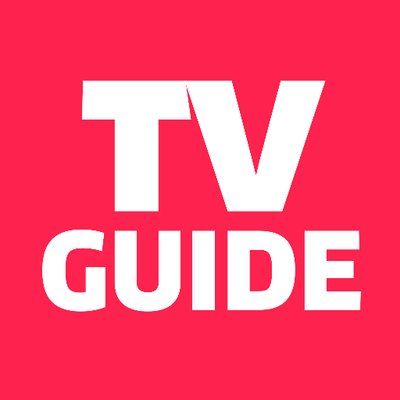 Best Western Movies
5 Shows & Movies | by TV Guide
Movies with 40 or more critic reviews vie for their place in history at Rotten Tomatoes. Eligible movies are ranked based on their Adjusted Scores.
The Treasure of the Sierra Madre
Movies
Fred C. Dobbs and Bob Curtin, both down on their luck in Tampico, Mexico in 1925, meet up with a grizzled prospector named Howard and decide to join with him in search of gold in the wilds of central Mexico. Through enormous difficulties, they eventually succeed in finding gold, but bandits, the elements, and most especially greed threaten to turn their success into disaster.
High Noon
Movies
High Noon is about a recently freed leader of a gang of bandits in the desert who is looking to get revenge on the Sheriff who put him in jail. A legendary western film from the Austrian director Fred Zinnemann.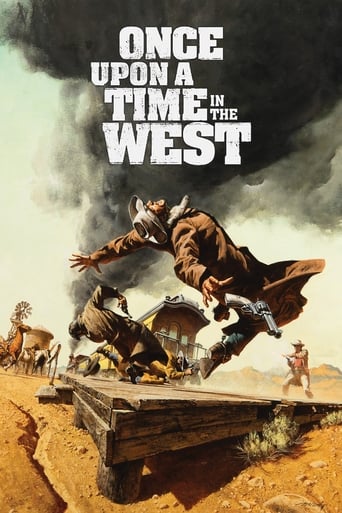 Once Upon a Time in the West
Movies
This classic western masterpiece is an epic film about a widow whose land and life are in danger as the railroad is getting closer and closer to taking them over. A mysterious harmonica player joins forces with a desperado to protect the woman and her land.
The Good, the Bad and the Ugly
Movies
While the Civil War rages between the Union and the Confederacy, three men – a quiet loner, a ruthless hit man and a Mexican bandit – comb the American Southwest in search of a strongbox containing $200,000 in stolen gold.
The Searchers
Movies
As a Civil War veteran spends years searching for a young niece captured by Indians, his motivation becomes increasingly questionable.