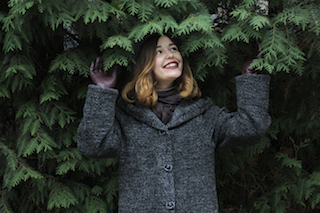 Best Survival Shows
5 Shows & Movies | by Bonnie Summers
Are you a fan of Bear Grylls, or do you think he is nothing compared to Les Stroud?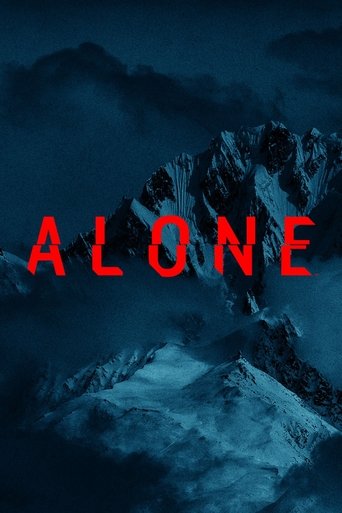 Alone
Shows
Hardcore survivalists are put by themselves in the Vancouver Island wilderness, without camera crews, teams, or producers – on a single mission to stay alive for as long as possible.
Dual Survival
Shows
Dual Survival is an American reality cable television series aired on the Discovery Channel. The show features a pair of survival experts in challenging environments. For the first two seasons the show featured the differing outdoor survival philosophies and skills of Cody Lundin, a naturalist and primitive-skills expert who runs the Aboriginal Living Skills School in Arizona and Dave Canterbury, a military-trained survival instructor who runs the Pathfinder Training School in Ohio. Beginning with the third season, Canterbury was replaced with Joseph "Joe" Teti.
Marooned with Ed Stafford
Shows
Adventurer and survivalist Ed Stafford is back, pushing his survival skills to the limit and pitting himself once again against Mother Nature. Ed is left high and dry in some of the most inhospitable and extreme environments – equipped with nothing but an emergency phone, medical kit and his camera to record his adventures.
Survivorman
Shows
Survivorman is a Canadian-produced television program, broadcast in Canada on the Outdoor Life Network, and internationally on Discovery Channel and Science Channel. The show aired three seasons and 4 specials – 2004, 2007, 2008, and 2012. The title refers to the host of the show, Canadian filmmaker and survival expert Les Stroud, who used survival skills and knowledge to survive for up to ten days alone videotaping his adventures in remote locales where he brought with him little or no food, water, or equipment. According to the show's website, each location was scouted and pre-planned extensively by Stroud and his team who consulted with survival specialists and natives of each area. The fact that Stroud spent his time alone without a production crew is a major focus of the show.
Man, Woman, Wild
Shows
Man, Woman, Wild is a cable television reality series which originally aired on the Discovery Channel from July 2010 to January 2012. The show features former US Army Special Forces survival expert, Mykel Hawke, and his television journalist wife, Ruth England, who have to survive for a half week with limited supplies in wild and inhospitable locations around the world. The show focuses on Hawke teaching his wife various survival skills such as starting fire without the aid of modern implements like matches and lighters, locating and treating sources of water, and eating non-traditional forms of food such as insects and wild plants. An emergency crew remained on permanent stand-by during filming and was actually utilized during the first season, for example, when England was overcome by severe heat exhaustion and dehydration in a Mexican desert. Originally running for two seasons, Man, Woman, Wild's first episode aired on July 16, 2010, and its last episode aired on January 19, 2012. The survival series will not be renewed for a third season which was confirmed by Mykel Hawke via Facebook in January 2012.