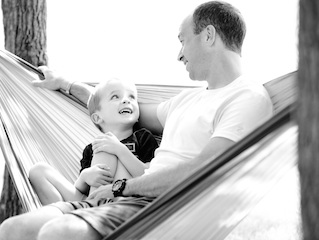 25 Best Father's Day Movies
5 Shows & Movies | by Rob Hanson
Whatever Pops is in the mood for, I've got you covered. Here are 25 movies to watch on Father's Day, with a little something for every kind of dad—the bad dad, the sad dad, and best of all, the rad dad.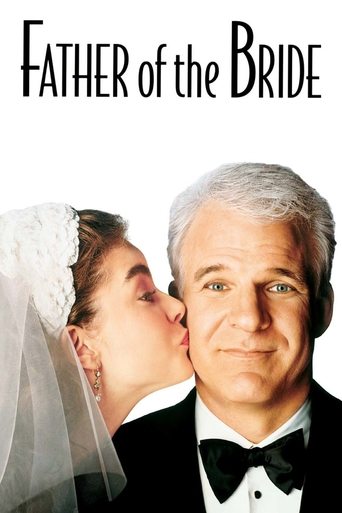 Father of the Bride
Movies
George Banks is an ordinary, middle-class man whose 21 year-old daughter Annie has decided to marry a man from an upper-class family, but George can't think of what life would be like without his daughter. He becomes slightly insane, but his wife tries to make him happy for Annie, but when the wedding takes place at their home and a foreign wedding planner takes over the ceremony.
The Rockford Files
Shows
The Rockford Files is an American television drama series starring James Garner that aired on the NBC network between September 13, 1974 and January 10, 1980, and has remained in syndication to the present day. Garner portrays Los Angeles-based private investigator Jim Rockford with Noah Beery, Jr. in the supporting role of his father, a retired truck driver nicknamed "Rocky." The show was created by Roy Huggins and Stephen J. Cannell. Huggins created the television show Maverick, which starred Garner, and he wanted to recapture that magic in a "modern day" detective setting. He teamed with Cannell, who had written for Jack Webb productions such as Adam-12 and Chase, to create The Rockford Files. The show was credited as "A Public Arts/Roy Huggins Production" along with Universal Studios and in association with Cherokee Productions. Cherokee was owned by Garner, with partners Meta Rosenberg and Juanita Bartlett, who doubled as story editor during most of The Rockford Files' run. The series theme by composers Mike Post and Pete Carpenter was released as a single and went to #10 on the Billboard Hot 100, remaining on the chart for 16 weeks. and won a Grammy Award for Best Instrumental Arrangement for 1975.
Heat
Movies
Obsessive master thief, Neil McCauley leads a top-notch crew on various daring heists throughout Los Angeles while determined detective, Vincent Hanna pursues him without rest. Each man recognizes and respects the ability and the dedication of the other even though they are aware their cat-and-mouse game may end in violence.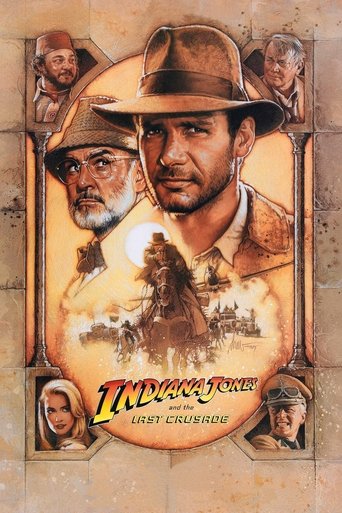 Indiana Jones and the Last Crusade
Movies
When Dr. Henry Jones Sr. suddenly goes missing while pursuing the Holy Grail, eminent archaeologist Indiana must team up with Marcus Brody, Sallah and Elsa Schneider to follow in his father's footsteps and stop the Nazis from recovering the power of eternal life.
The Tree of Life
Movies
The impressionistic story of a Texas family in the 1950s. The film follows the life journey of the eldest son, Jack, through the innocence of childhood to his disillusioned adult years as he tries to reconcile a complicated relationship with his father. Jack finds himself a lost soul in the modern world, seeking answers to the origins and meaning of life while questioning the existence of faith.