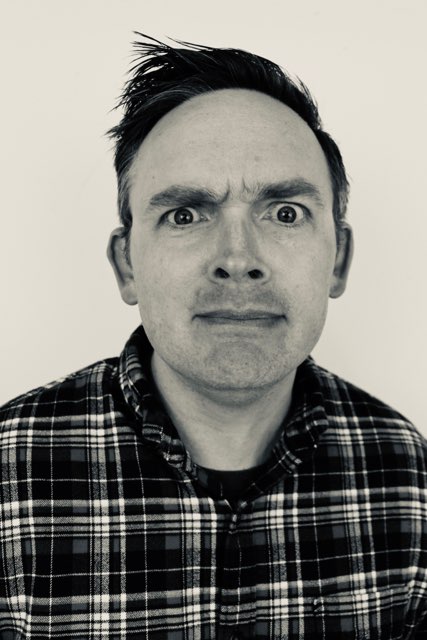 Escape the heat
2 Restaurants | by Brian DeWeese
Favorite places to cool off during a hot summer day. Ice cream? Ice Coffee? Bubble Tea? The choice is yours.
Molly Moon's Homemade Ice Cream
Restaurants
from kitchen to cone, every scoop is the result of hard working, happy staff, strong local partnerships, sustainable practices, and of course, the finest ingredients we can source.